Impact Ratings Show Cancer Journal Continues to Outperform
Published on:

July 2, 2021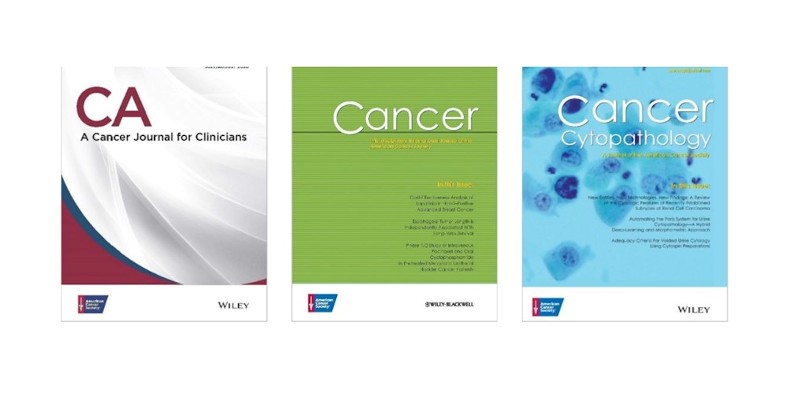 The annual scientific and clinical Journal Impact Factors were released on June 30, and the American Cancer Society's CA: A Cancer Journal for Clinicians outperformed.  The CA impact factor climbed from 292.3 last year to a staggering 508.7 and remains the highest-rated oncology journal in the world.
CA is not only the leading journal for the entire oncology subject category but ranks highest for all 254 categories included in the Web of Science (clarivate.com). 
CA's score is due mainly to the global cancer statistics article and the annual report on cancer statistics, two of the most cited cancer articles in the world. These citations, factored along with a small number of publications, accounts for CA's high score. Other highly cited manuscripts include the ACS screening guidelines, cancer statistics for special populations, and comprehensive reviews.
Our journal Cancer Cytopathology ranked No. 1 in the field of cytopathology. It scored 5.284. Our journal Cancer scored 6.860. Each journal falls within the top quartile of its subject category. 
Bill Cance, MD, our chief medical and scientific officer, is editor in chief of CA: A Cancer Journal for Clinicians, and Ted Gansler, MD, MBA, MPH, is its editor. 
Reviewed by
Helpful resources

American Cancer Society news stories are copyrighted material and are not intended to be used as press releases. For reprint requests, please see our Content Usage Policy.