Some cancers can be found early, before they have had a chance to grow and spread. This is why regular cancer screening is so important. In this section you can learn more about the screening tests that can be used to look for cancer and about American Cancer Society guidelines for using these tests.
The COVID-19 pandemic initially resulted in most elective procedures being put on hold, leading to many people not getting screened for cancer. Learn how you can talk to your doctor and what steps you can take to plan, schedule, and get your regular cancer screenings in Cancer Screening & COVID-19.
Cancer Screening Guidelines
Regular screening increases the chances of detecting certain cancers early, before cancer has a chance to spread. Learn what screening tests the American Cancer Society recommends, when you should have them, and how they are covered under some types of insurance.
How to Get Screened
Find out what to ask your doctor, understand the costs that may be involved, and learn how to get screened even if you don't have a doctor or if you don't have health insurance.
More Resources and Information
Learn about the tests used to find cancer, financial and resources available, and American Cancer Society guideline information and screening resources for health care professionals.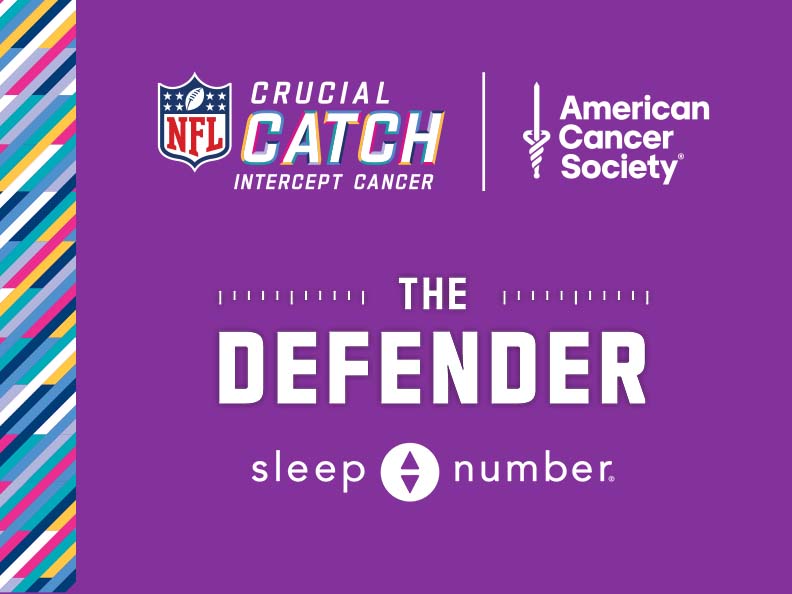 Get personalized tips to reduce your risk of cancer.