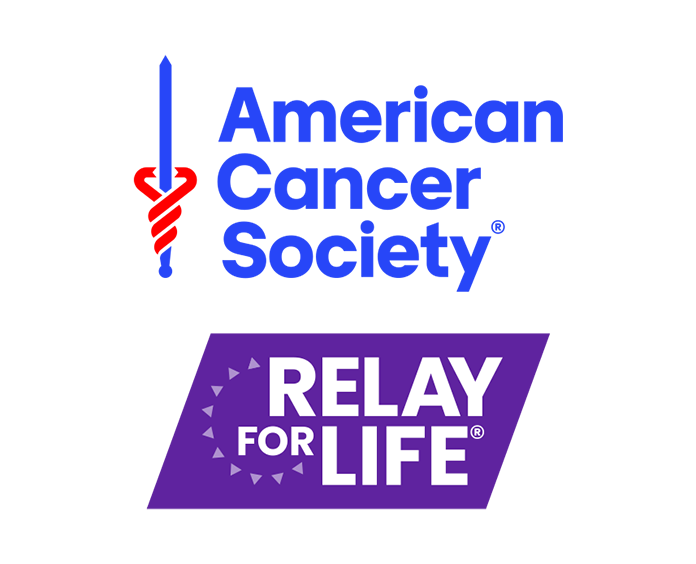 The American Cancer Society Relay For Life movement is the world's largest peer-to-peer fundraising event dedicated to saving lives from cancer. For over 35 years, communities across the world have come together to honor and remember loved ones and take action for lifesaving change. Funds raised through Relay For Life directly support breakthrough research, 24/7 support for cancer patients, access to lifesaving screenings, and much more.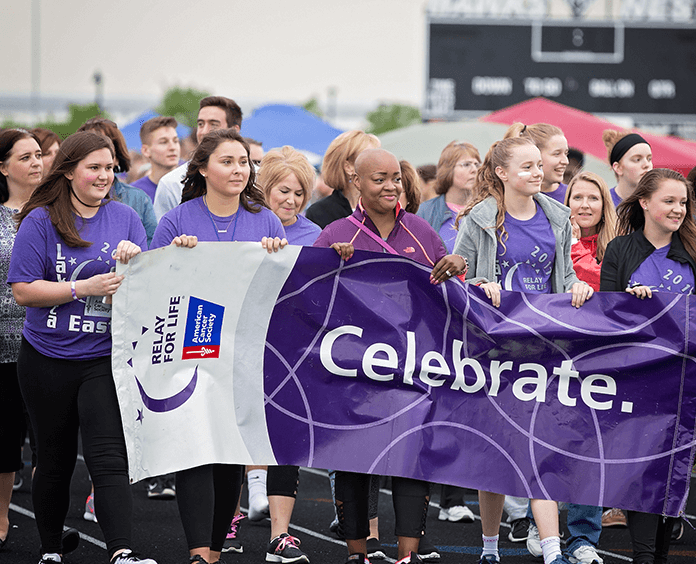 What is Relay For Life?
Relay For Life is a movement, a community of like-minded survivors, caregivers, volunteers, and participants who believe that the future can be free from cancer. Because of the COVID-19 pandemic, our community is currently connecting in different ways. While our fundraising might look different right now, our passion to save lives, celebrate lives, and lead the fight for a world without cancer is unchanged.
When you participate in Relay For Life, you become a vital part of the American Cancer Society: a volunteer. You are now part of an organization of 2.5 million survivors, patients, advocates, volunteers, caregivers, and researchers doing everything within our power to save lives. 
There are now more ways than ever for anyone, anywhere, to join the Relay community – virtually or in-person – and come together to connect, support, and fundraise to help save lives from cancer.