Principal Scientist
Cancer Disparity Research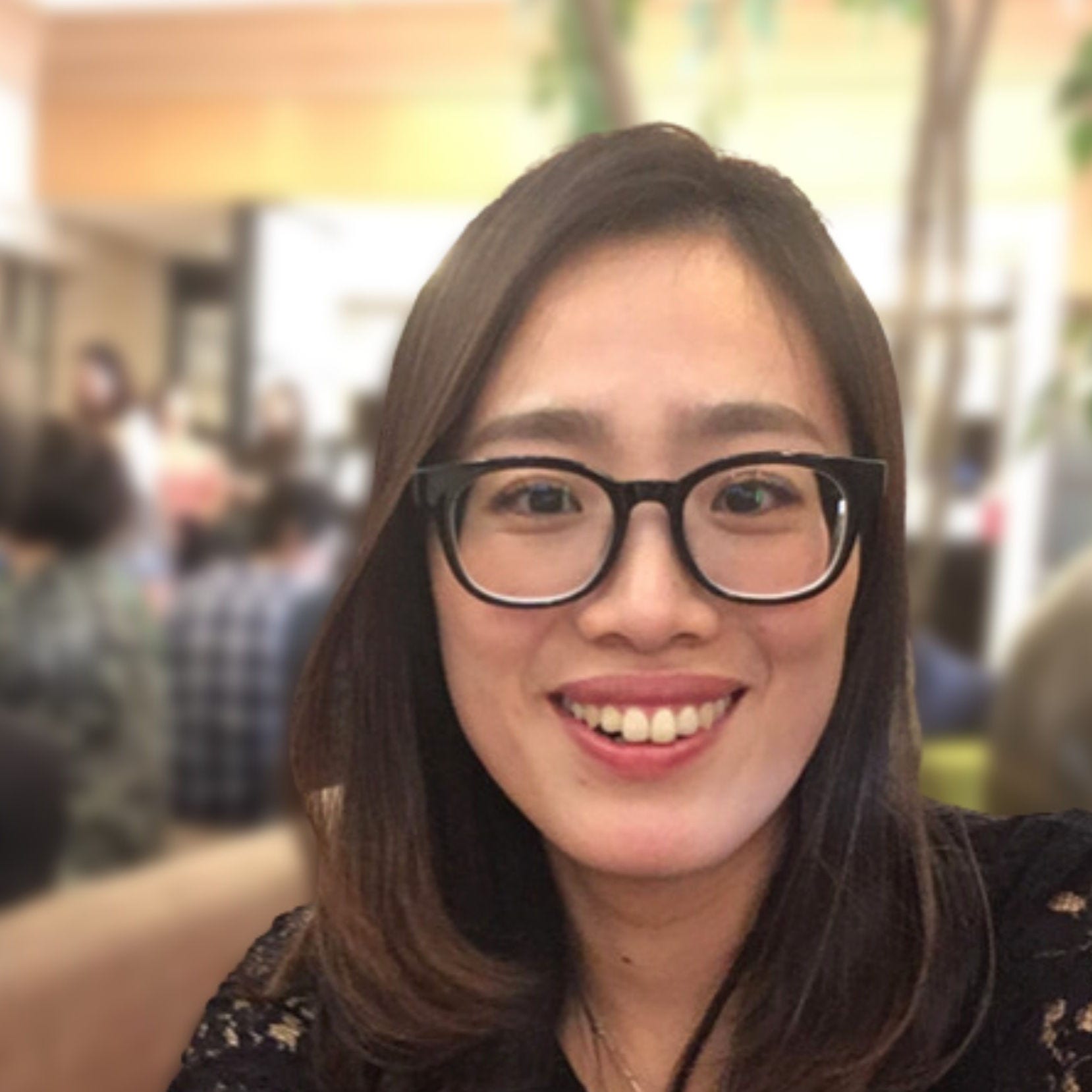 It is an honor to work for the American Cancer Society as a researcher. New datasets and methods inspire me. I hope I can contribute to existing literature, cancer patients' health, and health equity by adding impactful research outputs."
At ACS since 2022
Hyunjung Lee, PhD, is a principal scientist in the Cancer Disparity Research team within the Surveillance and Health Equity Science (SHES) department at the American Cancer Society (ACS). Her research focuses on social, biological, structural and behavioral determinants of cancer disparities among vulnerable populations. She particularly focuses on social and environmental conditions that can be changed through policy action.
Research focus and accomplishments
Lee has conducted quantitative research in the areas of population health, health equity, social determinants of health, patient-centered outcomes research, Native American health, chronic disease and cancer epidemiology, mental/behavioral health, and spatial and temporal modeling using national and program databases. She's published her results in high-impact scientific journals and has presented findings at national conferences. 
Specific examples of her published research include:
Disparities in access to health care during the COVID-19 pandemic
Health, disease, and mortality patterns among Native Americans and tribal communities
Life expectancy disparities by race/ethnicity and socioeconomic status
Social isolation and mortality
Psychological distress and cause-specific mortality
Trends in maternal mortality
Publications
For a full list of Dr. Lee's publications, visit her Google Scholar page. 

Contact 
Work before ACS
Health Resources and Services Administration (HRSA)-Oak Ridge Institute for Science and Education (ORISE) postdoctoral fellow
Professional organizations
American Association for Cancer Research
American College of Epidemiology
Education
PhD: Health Policy, University of Massachusetts Boston, 2012-2018  
MPP: Public Policy, George Mason University, 2009-2010