Senior Scientific Director
Epidemiology Research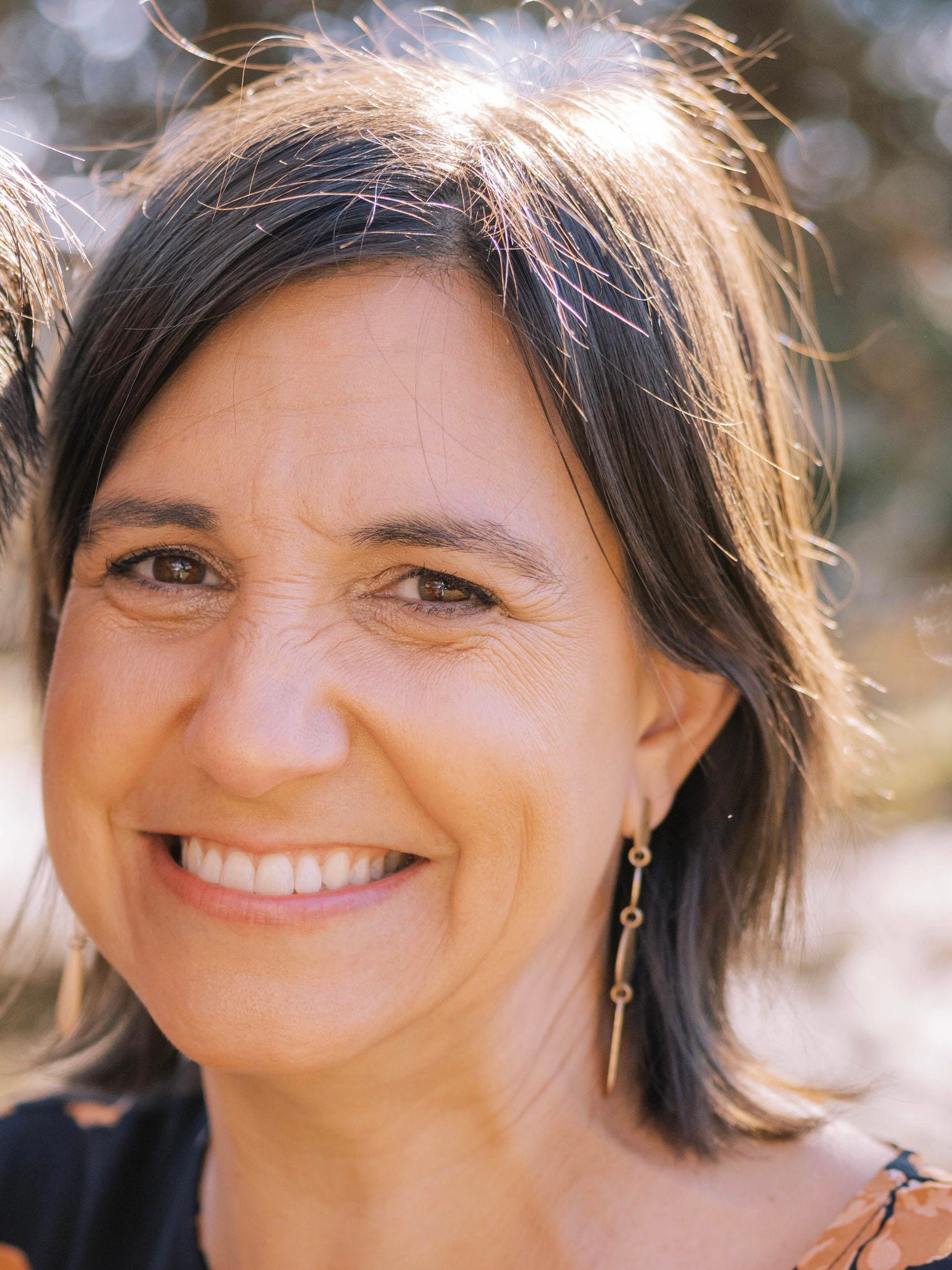 After seeing what my father went through after his cancer diagnosis, I can say without a doubt, prevention must be our number one goal."
At ACS since 2010 (and 2000-2005)
As a Senior Scientific Director at the American Cancer Society (ACS), Lauren Teras, PhD, leads the breast and hematologic cancer research portfolios for the Department of Population Science. In addition to her own epidemiologic research on these cancers, Teras is part of the senior scientific team responsible for Cancer Prevention Study survey development and biospecimen acquisition.
Research focus and accomplishments

My work focuses on the causes and prevention of breast and hematologic cancers. I am most interested in risks that can be modified through behavior change, vaccination, or policy changes.
In addition to survey- and blood-based research on these cancers, I oversee the collection and use of tumor tissue from ACS Cancer Prevention Study participants in CPS-II and CPS-3 who have been diagnosed with a breast or hematologic cancer. I study tumor tissue to better understand risk factors linked with specific subtypes of these cancers, such as triple negative breast cancers and multiple myeloma. Currently we are studying tumor tissue genetics as well as analyzing digital images of the tumor tissue to better understand the causes of specific subtypes of both breast cancer and non-Hodgkin lymphoma.
I'm also interested in understanding the ways in which the screening, diagnosis, and risk of these cancers disproportionately impact men and women of color and how to correct these health inequities.
Publications
For a full list of Dr. Teras's publications, visit her Google Scholar page.  
Contact 
Lauren.teras@cancer.org 
404-329-5785
Professional organizations
American Association for Cancer Research (AACR)
AACR, Molecular Epidemiology Group
American Society for Hematology
International Lymphoma Epidemiology Consortium
NCI Cohort Consortium, Breast Cancer Risk Prediction Working Group, Member
NCI Cohort Consortium, Lymphoid Malignancies Working Group, co-Lead
Education
PhD: Epidemiology, Emory University, Rollins School of Public Health, 2005-2010
MPH: Epidemiology, Emory University, Rollins School of Public Health, 1998-2000
BA: Social Science, University of Michigan-Ann Arbor, 1994-1997
Personal life 
I live in Decatur, GA with my husband, three animal-loving kids, and their many pets—so far Nino the dog, Angel and Henry the parakeets, Jessie and Pipin the fish, Buttercup the hamster, and two soon-to-be-added guinea pigs.