Senior Principal Scientist
Epidemiology Research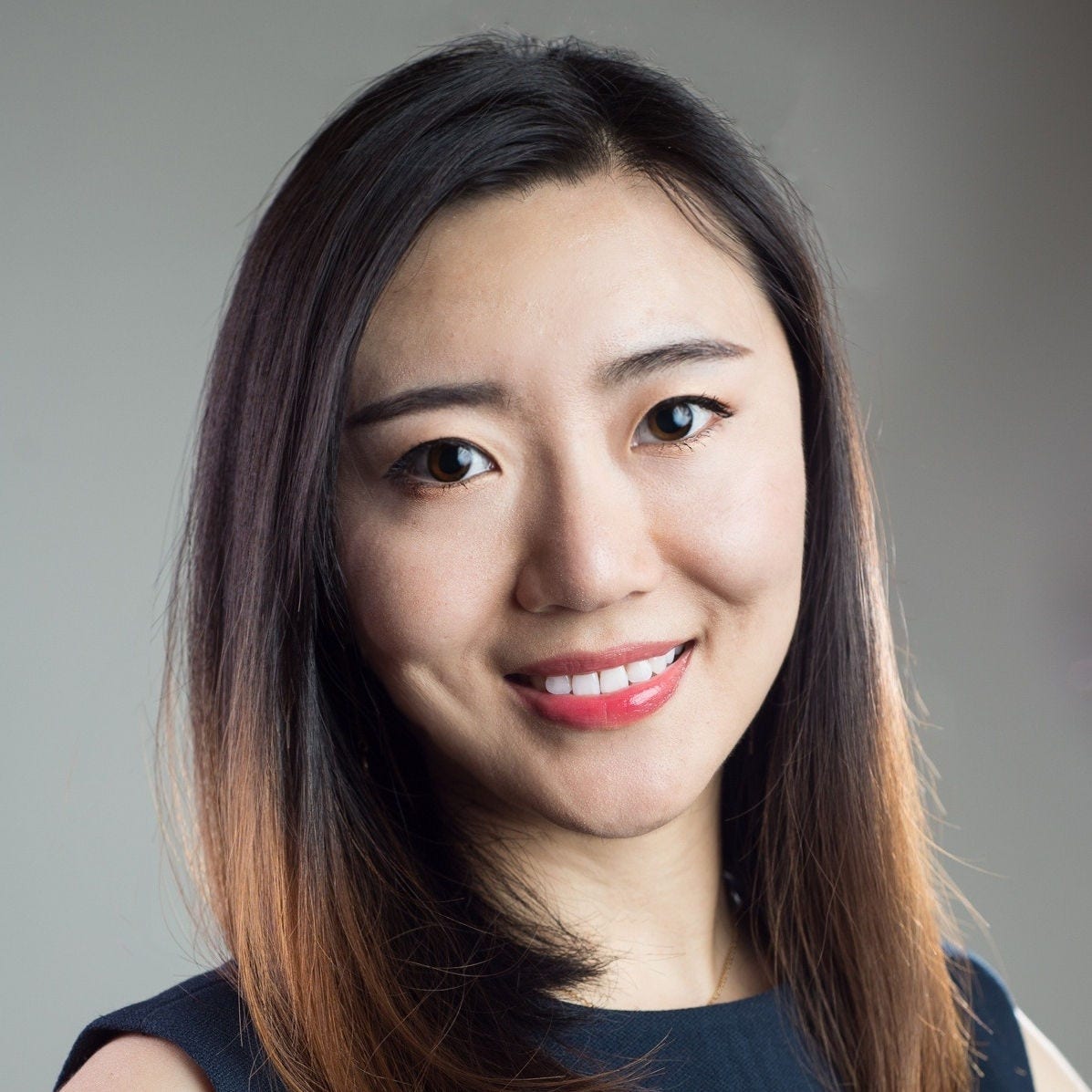 How I Became a Cancer Researcher
I studied biology as an undergraduate because I'd loved animals since I was a little kid. My efforts to lose weight for many years led me to my graduate work—I studied human well-being from the perspective of nutritional sciences. Eventually, as I further understood that diet and obesity play important roles in the development of many types of cancer, I was drawn to the field of nutrition and cancer epidemiology."
At ACS since 2013
As Senior Principal Scientist, Ying Wang, PhD, is leading a multidisciplinary area of research – metabolomics – to better understand the role of biologic, lifestyle, and environmental factors on cancer risk and survival, capitalizing on her expertise in basic science, statistics, and cancer epidemiology. She focuses on prostate cancer.
Wang works closely with American Cancer Society (ACS) colleagues in nutritional epidemiology to understand the role of diet in cancer risk and survival and contributes to the development and update of the nutrition guidelines for cancer prevention and survivors.
Research focus and accomplishments
My primary research focuses on diet, physical activity, obesity, and metabolic profiles in relation to prostate cancer incidence and survival. I led or co-led several projects on modifiable risk factors and prostate cancer survival, which significantly contributed to the limited evidence in this area of research.
I also led or co-led several pioneering works in the metabolomics field to identify biomarkers related to cancer risk and biomarkers of food intake, dietary patterns, adiposity, and other lifestyle and environmental factors. I was recently funded by a major ACS gift donor to study metabolomic profiles in relation to lung cancer risk and identify early detection biomarkers, which could potentially facilitate traditional lung cancer screening.
I contribute to the development of high-quality dietary assessment tools and use dietary biomarkers to improve diet assessment in the two large ACS cohort studies, CPS-II and CPS-3.
Publications
For a full list of Dr. Yang's publications, visit her Google Scholar page.  
Contact 
Work before ACS

Department of Nutritional Sciences, University of Connecticut, Research Assistant
Professional organizations
American Association for Cancer Research (AACR)
American Society for Nutrition (ASN)
Consortium of Metabolomics Studies (COMETS), Steering Committee Member
Metabolomics Society
Education
Postdoctoral fellow: Nutrition and Cancer Epidemiology, American Cancer Society, 2013-2015
PhD: Nutritional Sciences, University of Connecticut, 2009-2012
MS: Statistics, University of Connecticut, 2010-2012
BS: Bioengineering, China Agricultural University, 2005-2009
Personal life 
I live in Atlanta with my husband and two kids. I love cooking and hiking.