Living Well
Cancer prevention, wellness, and survivorship news from the American Cancer Society.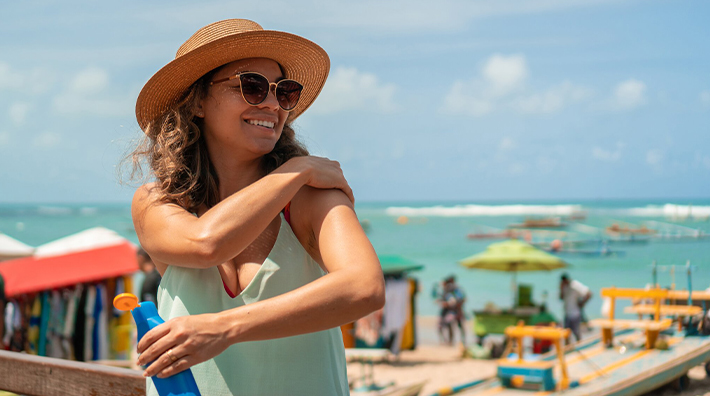 Published on: April 15, 2020
Spending time outdoors is part of a healthy, active life. Stay safe by maintaining social distancing guidelines and protecting your skin from the sun.
---
Published on: May 28, 2019
Don't let a heat-related illness cramp your style. Follow our 7 simple steps for exercising safely when the temperature rises.
---
Published on: March 5, 2019
Our bodies need vitamin D for healthy bones. And some studies suggest it may be linked with lower colorectal cancer risk. Find out how much vitamin D you need and how to get it safely.
---