Become a Champion
"The true meaning of life is to plant trees, under whose shade you do not expect to sit."
-Nelson Henderson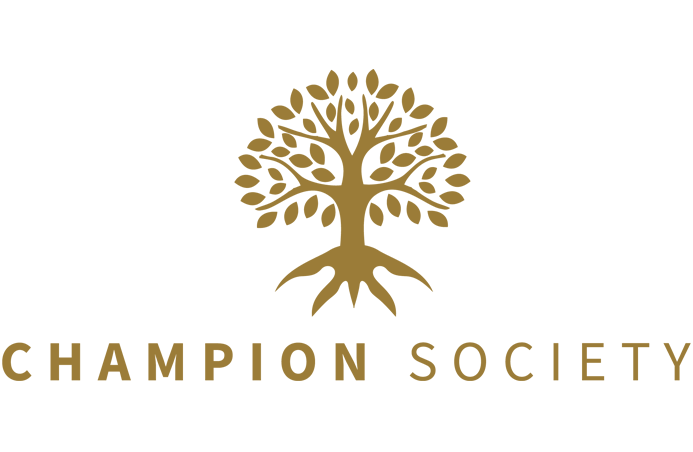 How You Can Help Us Fight Cancer 
The American Cancer Society's Champion Society are dedicated supporters sharing a common goal to save lives by including the American Cancer Society in their will or estate plan. They come from all walks of life. Some are cancer survivors. Many have lost loved ones to the disease. All understand the impact of cancer. Together, they help attack cancer from every angle while establishing a personal legacy. With over 4,000 members, the Champion Society provides a foundation to continue progress in cancer research, preventative care, and critical patient services to improve quality of life and ultimately, save more lives.
Becoming a Champion is easy. One simple option is leaving a gift to the American Cancer Society in your will, also known as a bequest. Other gift options can provide current and future financial benefits, such as a charitable gift annuity or charitable trust. Our estate and gift planning professionals can tailor a plan that best fits your specific needs. 
Although we can't give legal advice, we can help you develop giving strategies that will bring maximum benefits while making a gift. You American Cancer Society estate planning professionals can help show you how to: 
Receive fixed payments for life at very attractive rates – or arrange payment to a beneficiary you designate 
Take advantage of favorable tax laws that could help decrease your income taxes or eliminate capital gains taxes 
Determine if your current plans are adequate 
Help you find an advisor or work with your current advisor to help you meet your objectives 
Get more out of your assets—from homes and land to stocks and bonds—by using them in special gift arrangements.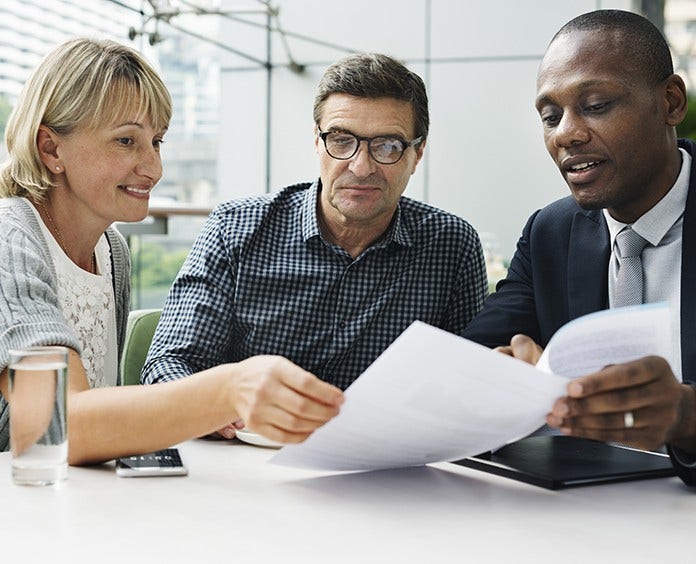 Learn more about our Planned Giving program or connect with an estate planning professional in your area for a free, no-obligation consultation.