ACS Research News
---
---
---
Top Tags
---
---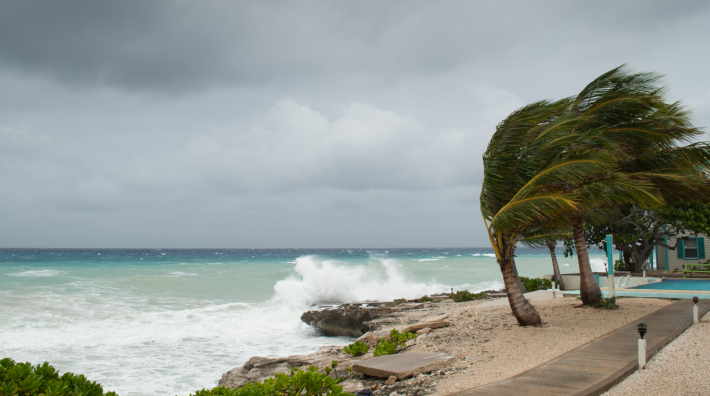 Published on: June 11, 2020
Climate change can make extreme weather events such as hurricanes and wildfires more frequent. These weather events can expose people to carcinogens and make it hard for people to get cancer care. In a recent commentary, American Cancer Society researchers suggested that everyone who cares about eliminating cancer take action to combat climate change and reduce their use of fossil fuels. Doing so may help prevent cancer and improve cancer outcomes.
---
Published on: December 5, 2019
Research has shown that improvements in cancer prevention, screening, treatment, and follow-up care help to reduce the number of people who die from cancer. "But all populations and communities don't benefit because they don't have equal access to these services," said Robin Yabroff, PhD. To meet the needs of all people will require widespread changes in US healthcare , because breakdowns in care can happen at any point from prevention to the end of life, she said.
---