ACS Research News
---
---
---
Top Tags
---
---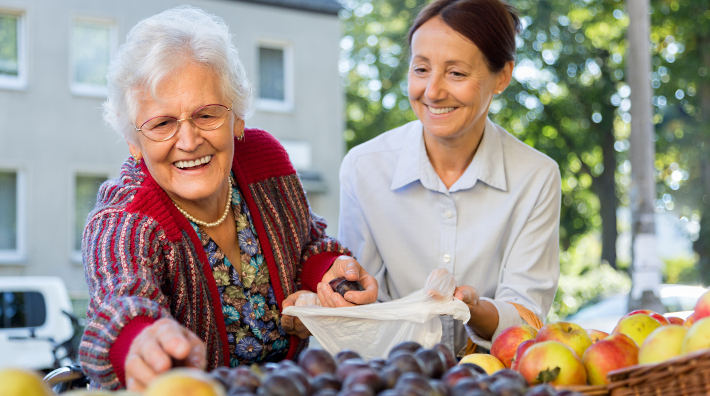 Published on: March 8, 2019
This fourth chapter in the American Cancer Society (ACS) Cancer Control Blueprint describes what we know about the needs of survivors and their caregivers. It's co-authored by ACS Vice President of Survivorship Catherine M. Alfano, PhD.
---
Published on: June 4, 2015
Although cancer survivors can lead long, healthy lives after cancer, they often have physical, emotional, or even financial needs that may continue for many years after being diagnosed.
---
Published on: November 27, 2013
Millions of Americans are impacted by cancer every year. These include not only those who are diagnosed with the disease, but also their loved ones – many of whom end up taking on the role of caregiver.
---