ACS Research News
---
---
---
Top Tags
---
---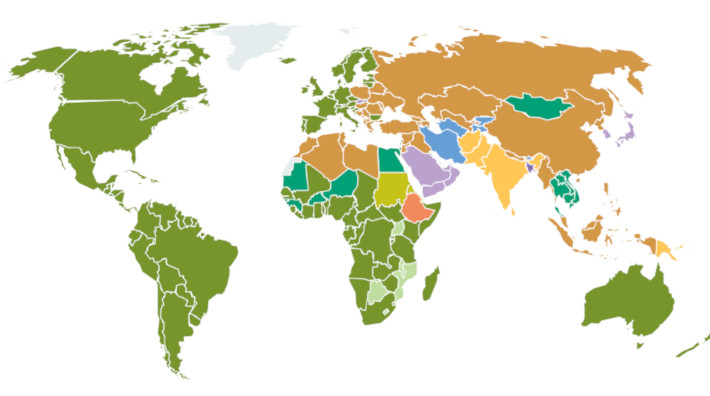 Published on: October 16, 2019
The American Cancer Society released the third edition of The Cancer Atlas, a comprehensive guide to cancer around the world. Describing the inequities among the global cancer burden, it concludes that progress in the fight against cancer is not only possible, but also achievable.
---
Published on: December 19, 2018
Excess body weight is responsible for an estimated 544,300 cancers, which is about 3.9% of all cancers in the world, according to research by the American Cancer Society, Imperial College London, and the Harvard T.H. Chan School of Public Health.
---