ACS Research News
---
---
---
Top Tags
---
---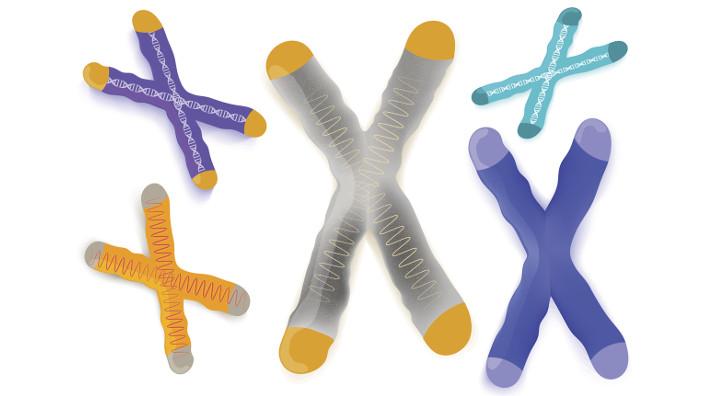 Published on: April 18, 2017
A new study sheds light on what happens when cancer cells co-opt the protective tips of your chromosomes – and how this could lead to new treatments.
---
Published on: October 22, 2015
A new ACS research grantee says that new insight into how cells store and read genes could lead to personalized medicine for brain and other cancers. Learn more here.
---