ACS Research News
---
---
---
Top Tags
---
---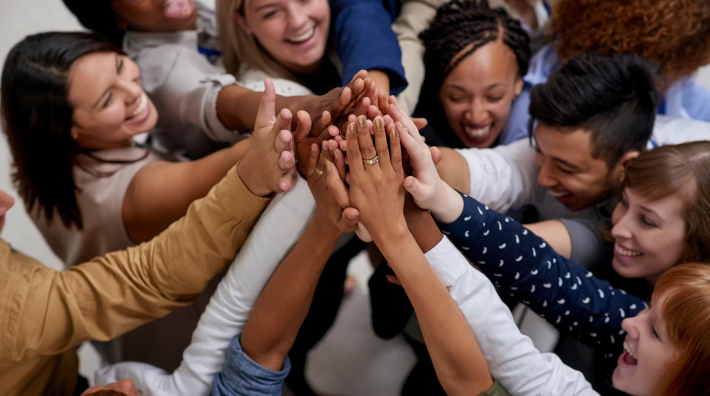 Published on: October 23, 2019
These 3 scientists are contributing to research that may help families affected by breast cancer in the future. They're studying the most effective language to include in dense breast notifications after mammography, what makes a cancer cell that's been dormant—not growing—suddenly reactivate, and the effectiveness of a program to help Latina breast cancer survivors overcome barriers to exercising regularly.
---
Published on: January 10, 2019
TheoryLab® is an online community exclusively for scientists and clinical professionals who have a current or previous relationship with the American Cancer Society. The goal is to provide a place for some of the brightest minds in cancer research to work together to accelerate our progress toward a world without cancer.
---