Cancer News and Stories
Our team of experts brings you cancer-related news, features, and survivor stories.

For the latest news about research we conduct and fund, see ACS Research News.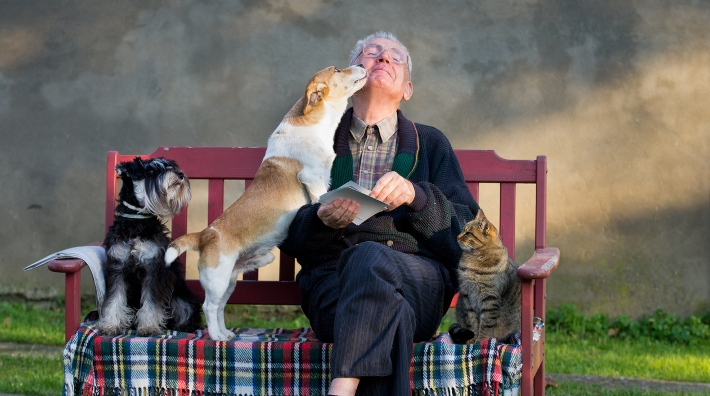 Published on: June 3, 2020
Many Americans love their dogs, cats, hamsters, fish, birds, snakes, and other pets. Find out how your furry, feathered, and scaly friends can help you stay well – and what you may need to watch out for.
---
Published on: May 2, 2019
Erjona Belba had had a normal pregnancy and delivery, so she was shocked when baby Melissa was born with blue bruises all over her body and a fever of 104 degrees.
---
Published on: August 31, 2015
Eighth-grader Cole Eicher says he's back to doing "regular things." In January 2014, an MRI found a golf ball-sized medulloblastoma – a tumor in the back of Cole's brain.
---