Cancer News and Stories
Our team of experts brings you cancer-related news, features, and survivor stories.

For the latest news about research we conduct and fund, see ACS Research News.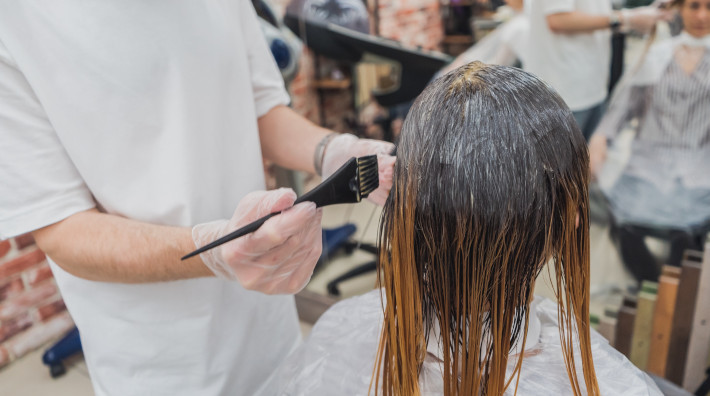 Published on: December 6, 2019
An observational study from researchers at the National Institute of Health (NIH) found that women who used permanent hair dye and chemical hair straighteners had a higher risk of breast cancer than women who didn't use them.
---
Published on: June 13, 2019
Protect your health by learning more about your family's history of cancer and other health problems. Then find out what you can do to help lower your risk. Get the tips.
---
Published on: January 30, 2019
Some non-standard therapies can help some people feel better during treatment for cancer or other serious illnesses. But others are money wasters or downright dangerous. Find out what to look for.
---