Cancer News and Stories
Our team of experts brings you cancer-related news, features, and survivor stories.

For the latest news about research we conduct and fund, see ACS Research News.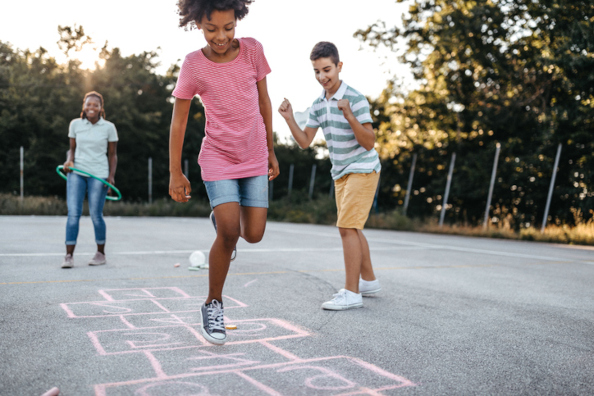 Published on: July 22, 2021
Put health on your back-to-school planning list this year. Vaccinations, nutritious lunches, and sleeping right are all part of the equation.
---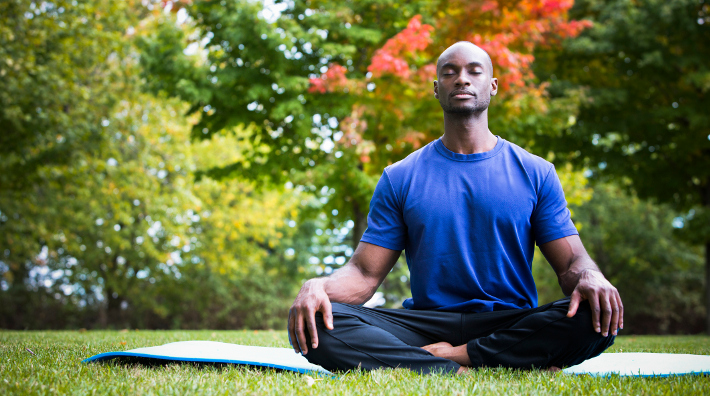 Published on: June 2, 2020
Life can be stressful. Studies show taking a mental break with meditation can quiet the mind and improve health. We'll walk you through the basics.
---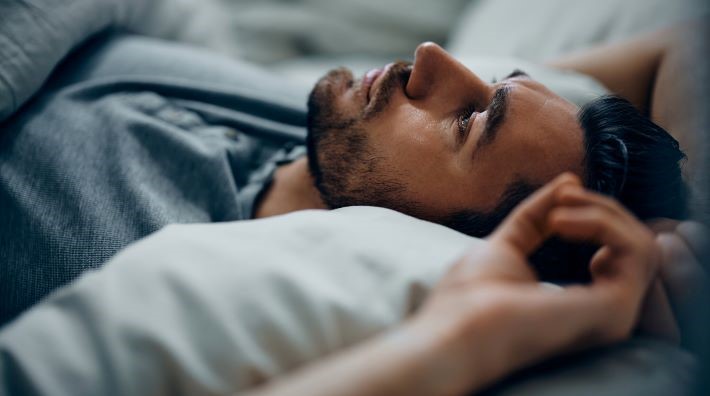 Published on: May 5, 2020
Millions of adults and teens have trouble falling asleep or staying asleep at night. Follow our tips to help you beat insomnia and get the restful sleep you need.
---