Living Well
Cancer prevention, wellness, and survivorship news from the American Cancer Society.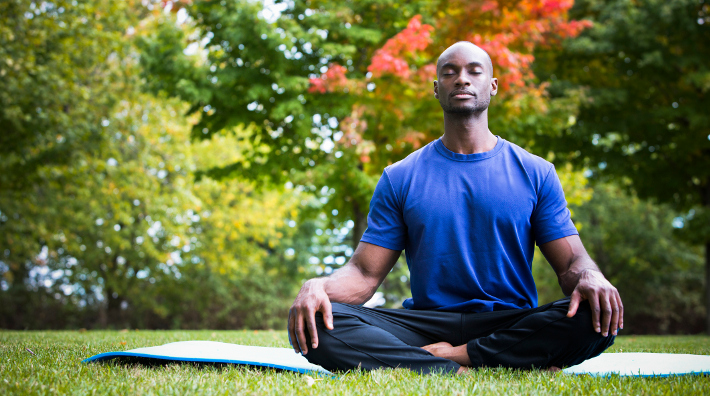 Published on: June 2, 2020
Life can be stressful. Studies show taking a mental break with meditation can quiet the mind and improve health. We'll walk you through the basics.
---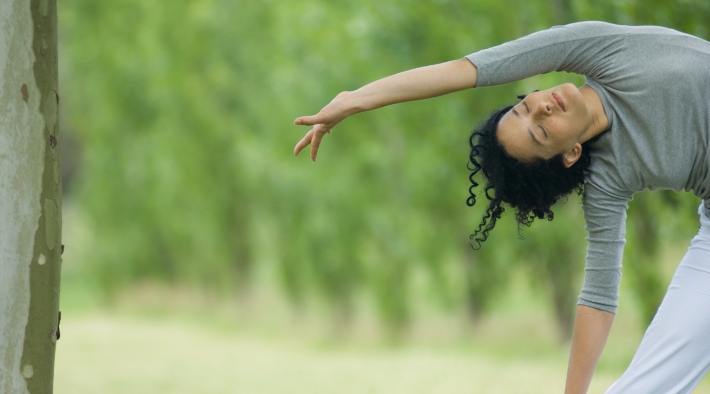 Published on: May 15, 2020
Practicing yoga can help control blood pressure, breathing, heart rate, and other body functions that can help lower stress and increase relaxation. Learn more about the benefits of this ancient discipline.
---
Published on: January 30, 2019
Some non-standard therapies can help some people feel better during treatment for cancer or other serious illnesses. But others are money wasters or downright dangerous. Find out what to look for.
---