Stories of Hope
Cancer survivor stories from the American Cancer Society.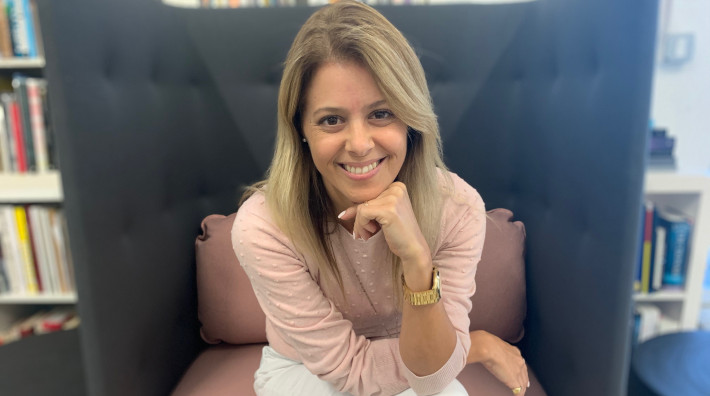 Published on: April 28, 2020
When Coral Conway was diagnosed with stage IIIB cervical cancer, she felt overwhelmed. She was getting advice and information from many different sources. She had visited local doctors and hospitals in Florida and talked with professionals in her home country of Argentina.
---
Published on: May 2, 2019
Erjona Belba had had a normal pregnancy and delivery, so she was shocked when baby Melissa was born with blue bruises all over her body and a fever of 104 degrees.
---
Published on: August 31, 2015
Eighth-grader Cole Eicher says he's back to doing "regular things." In January 2014, an MRI found a golf ball-sized medulloblastoma – a tumor in the back of Cole's brain.
---