Cancer Facts: Prevention and Screening
Get the facts about cancer and what you can do to help prevent cancer or find it early through screening.
Cancer Facts For Men and Women
Learn more about common cancers and what you can do to help protect yourself and your loved ones.
Finding More Information
In your quest to be healthy, you may hear about something that is supposed to reduce your risk of cancer -- perhaps a new way you haven't heard about before. It sounds like a good idea, and you may want to try it. But before you try anything new, be sure to ask the right questions as you search for information about ways to prevent cancer.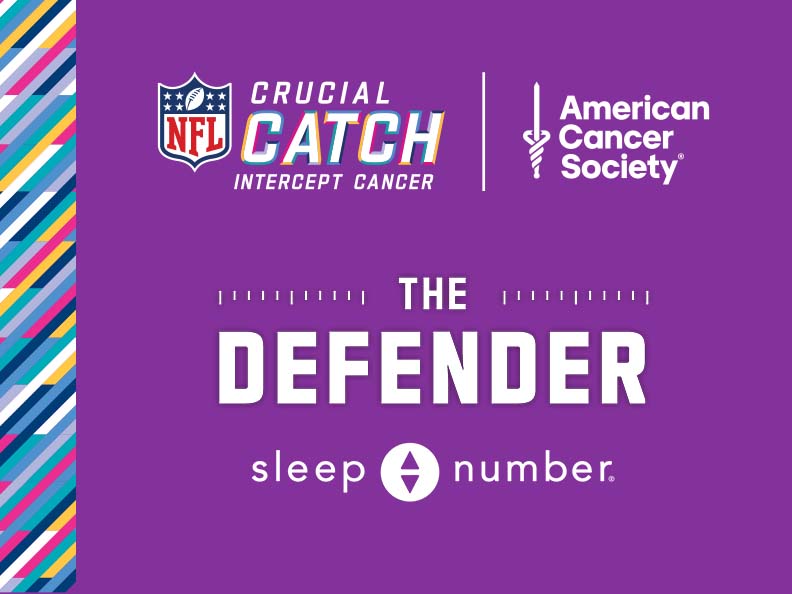 Get personalized tips to reduce your cancer risk

Check out The Defender, presented by Sleep Number, to assess your cancer risk, get your prevention tips, and find your local screening resources.