GAME ON to Save Lives From Cancer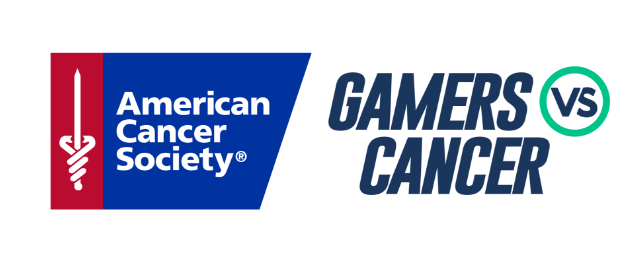 Bring your best game to our mission to save lives, celebrate lives, and lead the fight for a world without cancer! Whether you're a gamer, developer, publisher, esports org, or creator, you can make a difference because the American Cancer Society recognizes gaming as a potential force for good.
Gamers vs. Cancer is a program that invites you to get involved by taking part in a livestream fundraising event, organizing a gaming tournament, and more.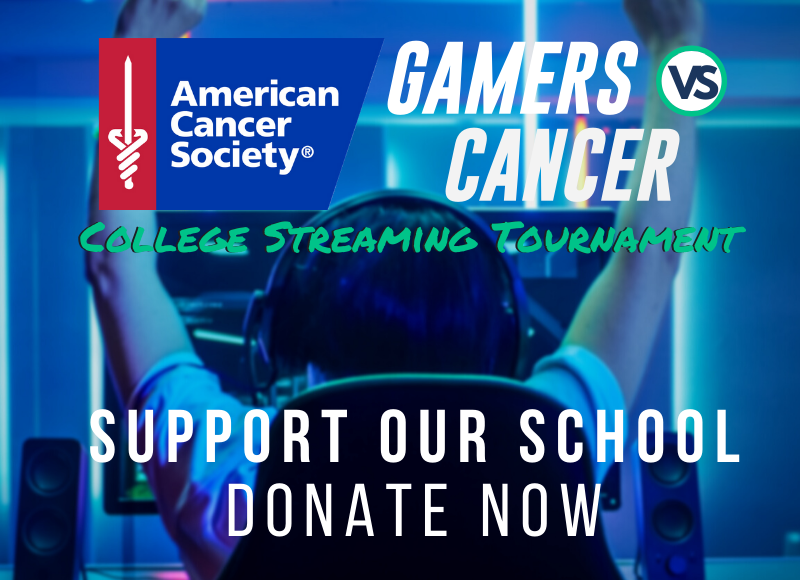 College Streaming Tournament
The second annual College Streaming Tournament kicks off November 1st 2021. Students, Alumni, and Fans will compete to see which school can raise the most during the two-week tournament.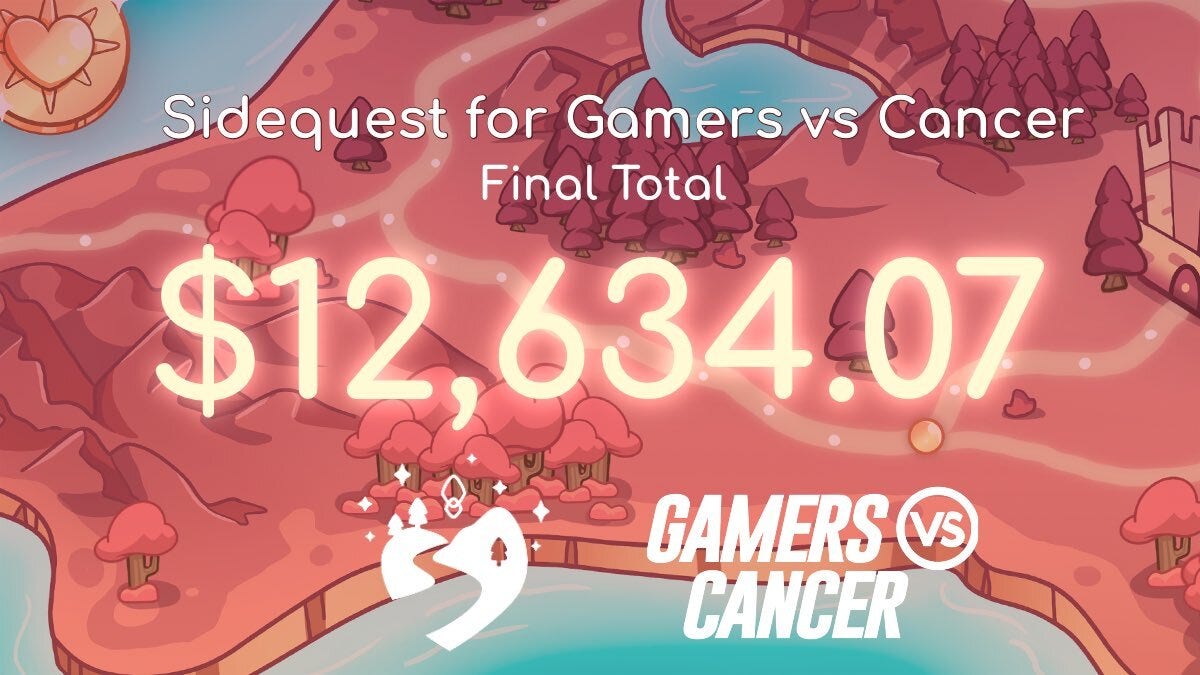 Team Sidequest
Congratulations to Sidequest (@TeamSidequestTV) for reaching their goal and raising over $12,600 in the fight against cancer during their recent week-long campaign for Gamers vs. Cancer. Sidequest is a diverse, charity focused team of like-minded creators striving to make a difference on and off the platform. Thank you for making a difference!
Thank you to our latest streamers!