ACS Research News
---
---
---
Top Tags
---
---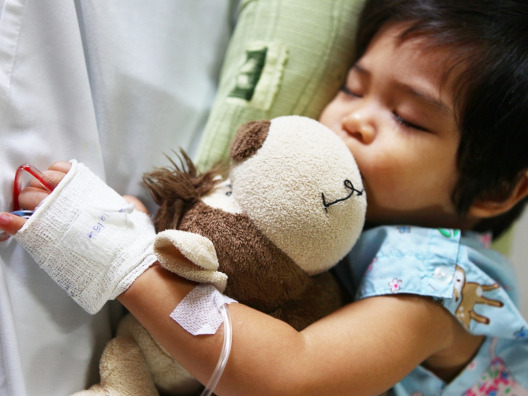 Published on: September 15, 2020
American Cancer Society grantee Andras Heczey, MD, is trying to adapt the technique known as CAR T-cell therapy to cure children with neuroblastoma by using natural killer T cells. He's trying the treatment for the first time in children in a phase 1 clinical trial.
---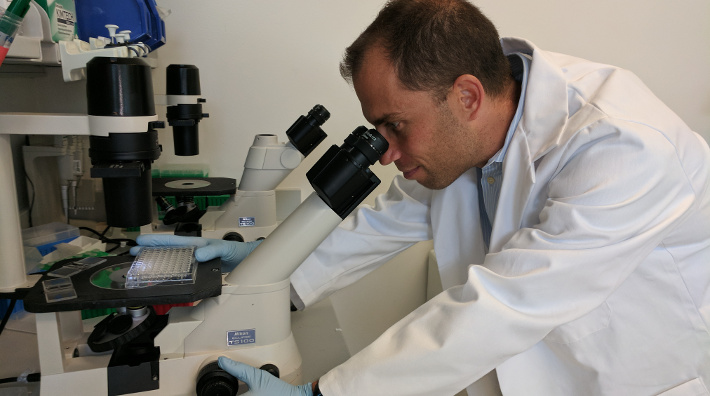 Published on: September 25, 2017
With the success of the new drug, Kymriah, pediatric oncology researchers are trying to adapt CAR T-cell therapy to treat solid tumors, like neuroblastoma.
---