ACS Research News
---
---
---
Top Tags
---
---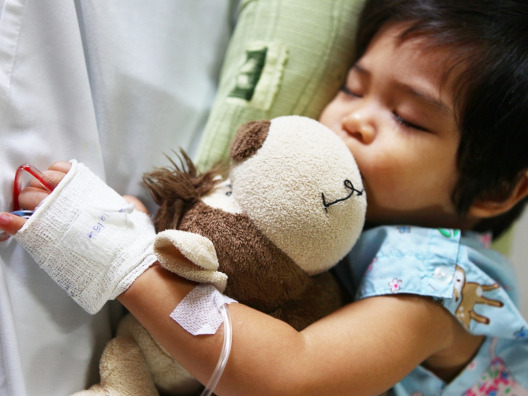 Published on: September 15, 2020
American Cancer Society grantee Andras Heczey, MD, is trying to adapt the technique known as CAR T-cell therapy to cure children with neuroblastoma by using natural killer T cells. He's trying the treatment for the first time in children in a phase 1 clinical trial.
---
Published on: November 30, 2017
Dr. Pasi Janne gives an update on the research lead by the Lung Cancer Dream Team, which was created and funded by a partnership between Stand Up For Cancer and The American Cancer Society.
---
Published on: November 17, 2017
Paneeth Iyengar, MD, PhD, a radiation oncologist and researcher at UT Southwestern in Dallas explains cachexia, also known as wasting syndrome, and the research he's doing to help lung cancer patients with this serious problem.
---