ACS Research News
---
---
---
Top Tags
---
---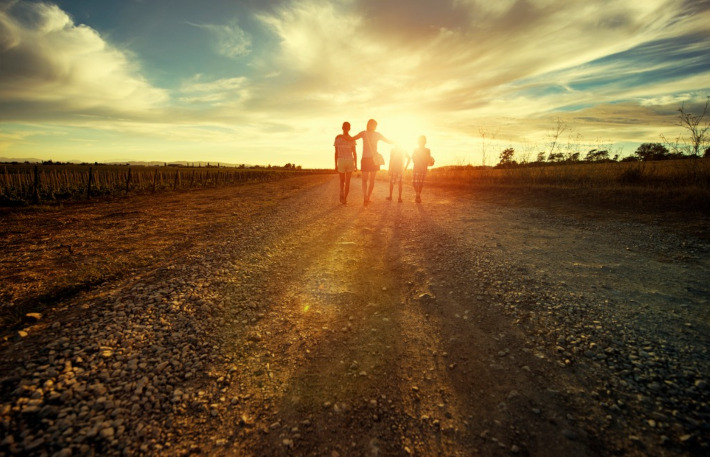 Published on: September 7, 2020
American Cancer Society grantee Abby Rosenberg, MD, MS, MA, developed and runs a coaching program to help cancer patients ages 12 through 25 build skills that improve resilience.
---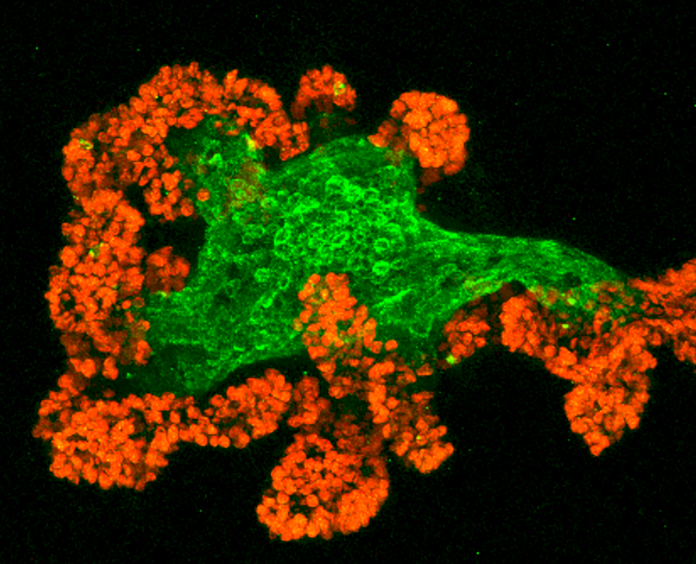 Published on: March 2, 2020
To help both the death and diagnosis rates of colorectal cancer drop—and to help those who develop it survive and thrive—the American Cancer Society (ACS) funds the research of scientists across the country who use the latest evidence and cutting-edge technology to help prevent and treat CRC. Here are two of their stories.
---