ACS Research News
---
---
---
Top Tags
---
---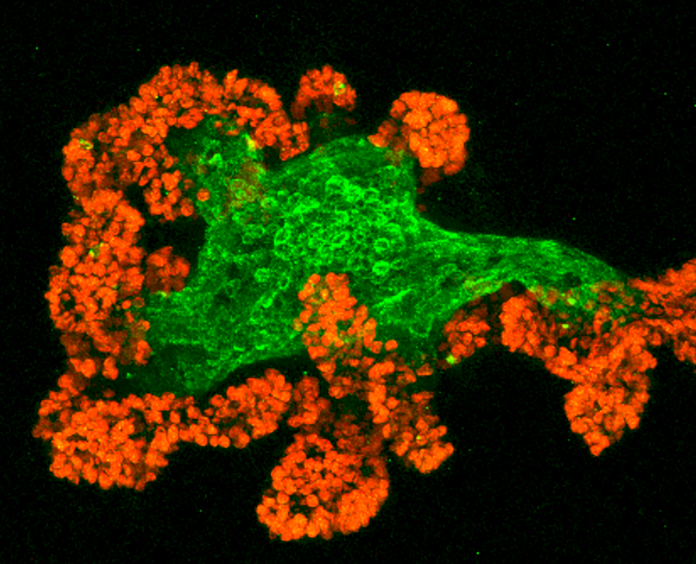 Published on: March 2, 2020
To help both the death and diagnosis rates of colorectal cancer drop—and to help those who develop it survive and thrive—the American Cancer Society (ACS) funds the research of scientists across the country who use the latest evidence and cutting-edge technology to help prevent and treat CRC. Here are two of their stories.
---
Published on: October 10, 2018
Owen A. O'Connor, MD, PhD, was awarded the prestigious American Cancer Society Clinical Research Professor grant in July 2018. He was selected because of his expertise and ongoing work to develop drugs to improve treatments for people with Hodgkin and non-Hodgkin lymphomas.. He's a professor and researcher at the Herbert Irving Comprehensive Cancer Center at Columbia University Medical Center in New York, New York.
---