Program Manager
Diversity in Cancer Research Program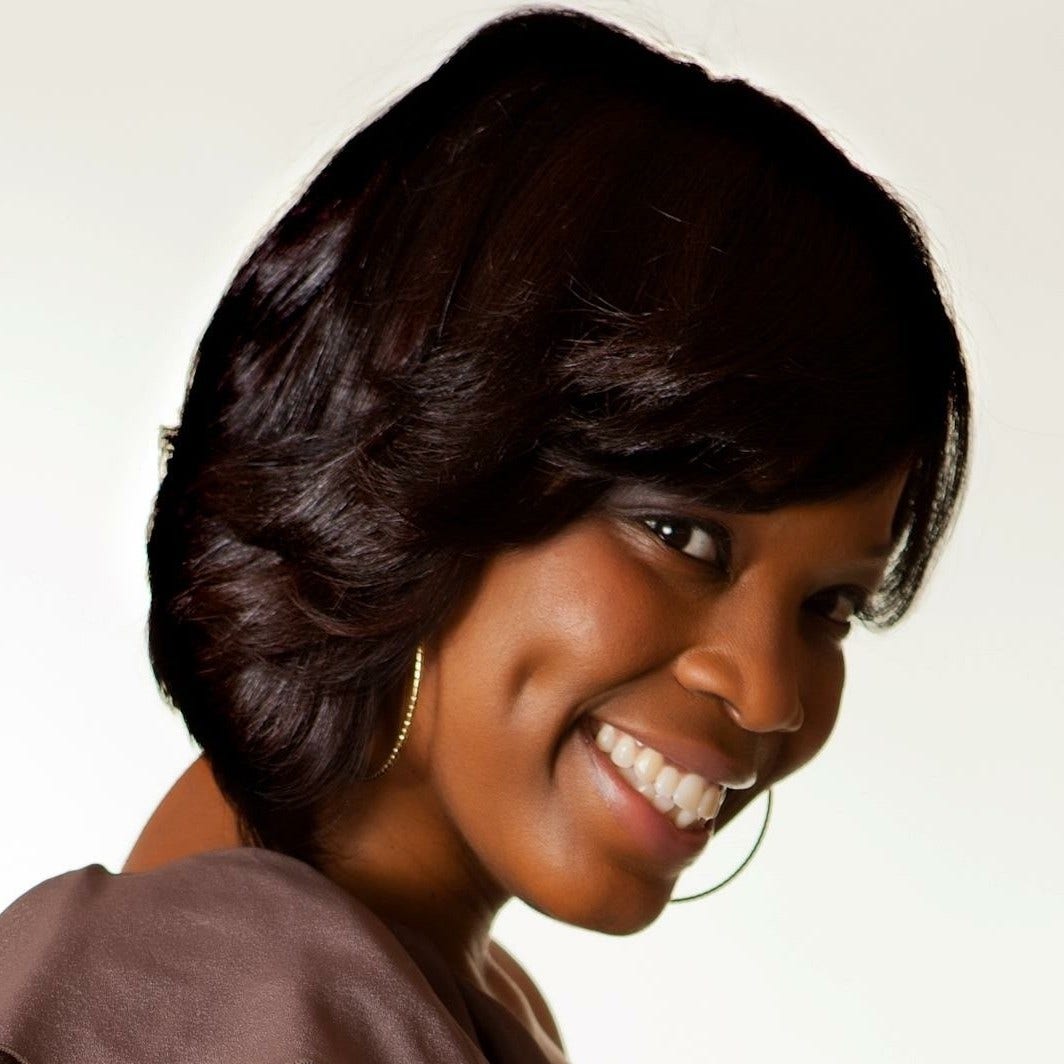 Being Part of Life-Changing Research
I love working for the American Cancer Society because I'm given the opportunity to work with the best and brightest researchers, and I enjoy working with people who are as passionate and committed to the ACS mission as I am. I dream of the day when every cancer patient can be promised a cure!"
At ACS since 2015
As the Program Manager for the Diversity in Cancer Research Program in the Extramural Discovery Science (EDS) department, Chanda Felton, MPH, plans and oversees all program operations and activities.
She manages the grant application and peer review process for a portfolio of grants and fellowships, the external advisory committee for the program, and constituent relationships with scientific volunteers, stakeholders, and grantees.
Research focus and accomplishments
As a public health advocate for over 10 years, I have helped bridge the research-to-practice gap by facilitating a variety of programs aimed at providing individuals and communities with evidence-based, effective education and tools that support a positive and healthy lifestyle.
As a testament to my enduring and evolving commitment to public health and building sustainable communities, I have served as a:
Community Health Worker for the Morehouse School of Medicine ABCD Project. This program was designed to teach people how to modify their risk factors to prevent or help manage chronic diseases, such as diabetes, depression, high blood pressure, and high cholesterol.
Chronic Disease Self-Management Program (CDSMP) Lay Leader. This Stanford University workshop

is designed to help adults manage chronic conditions, learn how to communicate with their medical providers, make healthier food choices, and be more active.
Lifestyle Coach for the Centers for Disease Control & Prevention National Diabetes Prevention Program (DPP). This program is designed to support and encourage participants to discover, adapt, and adopt healthy changes to prevent or delay type 2 diabetes.
Contact 
Work before ACS

Morehouse School of Medicine
Education
MPH: Mercer University School of Medicine, 2013

BS: Business Management and Healthcare Administration, 2004
Personal life 
I live in Douglasville, GA, with my husband and two daughters. I love to spend quality time with my family and friends. Whether we're making a meal together and watching a movie — or enjoying a day of shopping — I am happy. My favorite activity is playing with my children — just having fun, laughing, and sharing the moment with people I love!