Danielle "Dani" Morrow, MPH, MCHES
Program Manager
Center for Diversity in Cancer Research & Training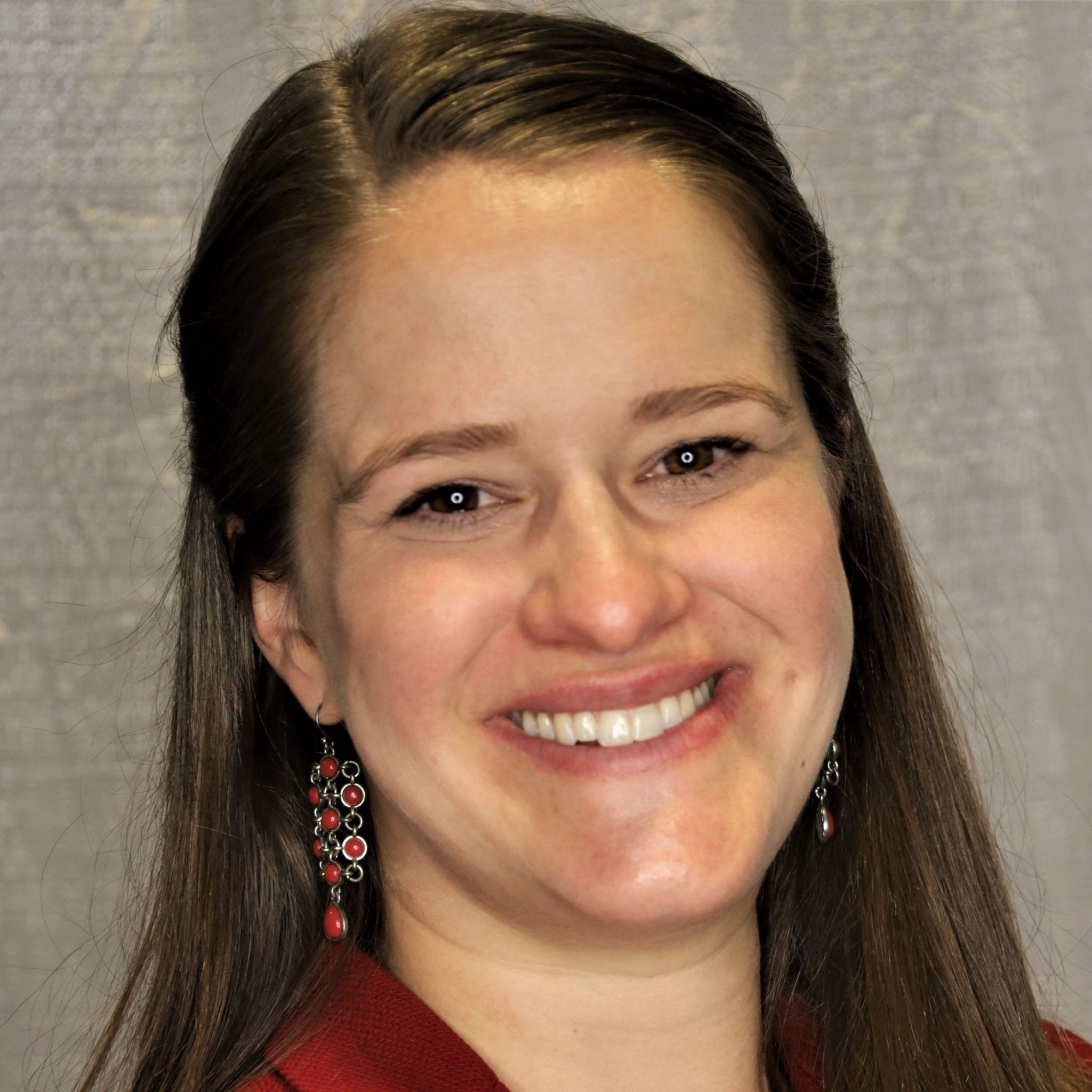 The joy I find in supporting spaces where people can be themselves continues to inspire me to work on programs that create pathways for under-represented minority students in science. The effect that cancer has had on my loved ones inspires me to do this work at the American Cancer Society."
At ACS since 2023
Dani Morrow, MPH, MCHES, is a program manager in the Center for Diversity in Cancer Research Training within Discovery Science at the American Cancer Society (ACS). Currently, she is working on strategic planning and development of the new Center while navigating the growth and implementation of new pathway programs. 
Research focus and accomplishments
Morrow has spent the past 9 years leading anti-violence work on university campuses. She has extensive experience in strategic planning, curriculum development, evaluation and assessment, and program development.
The skills she gained developing university-based programs and leading staff to successfully implement these programs are transferable to her work as a program manager at ACS. While she is still passionate about anti-violence work, her focus lies in creating sustainable programs that impact the lives of those she is serving.
Morrow's personal connection with cancer makes her particularly thrilled to be contributing to the life-saving work of ending cancer as we know it, for everyone. 
Contact 
Work before ACS
University of South Florida, Center for Victim Advocacy and Violence Protection, Assistant Director, 2017-2023
Emory University, Respect Program, Graduate Assistant, 2015-2017
Education
MCHES: Master Certified Health Education Specialist, 2022
MPH: Master of Public Health, Emory University, 2015-2017
BS: Bachelor of Health Sciences, University of Florida
Personal life 
I live in Roswell, GA with my loving husband, (soon to be) son, and two rescue dogs who are as sweet as can be. I love everything outdoors—hiking, camping, kayaking, gardening, and simply enjoying nature and the mountains with my beautiful family. I am also a major book aficionado and even used to own a used bookstore!