Associate Scientist II
Cancer Disparity Research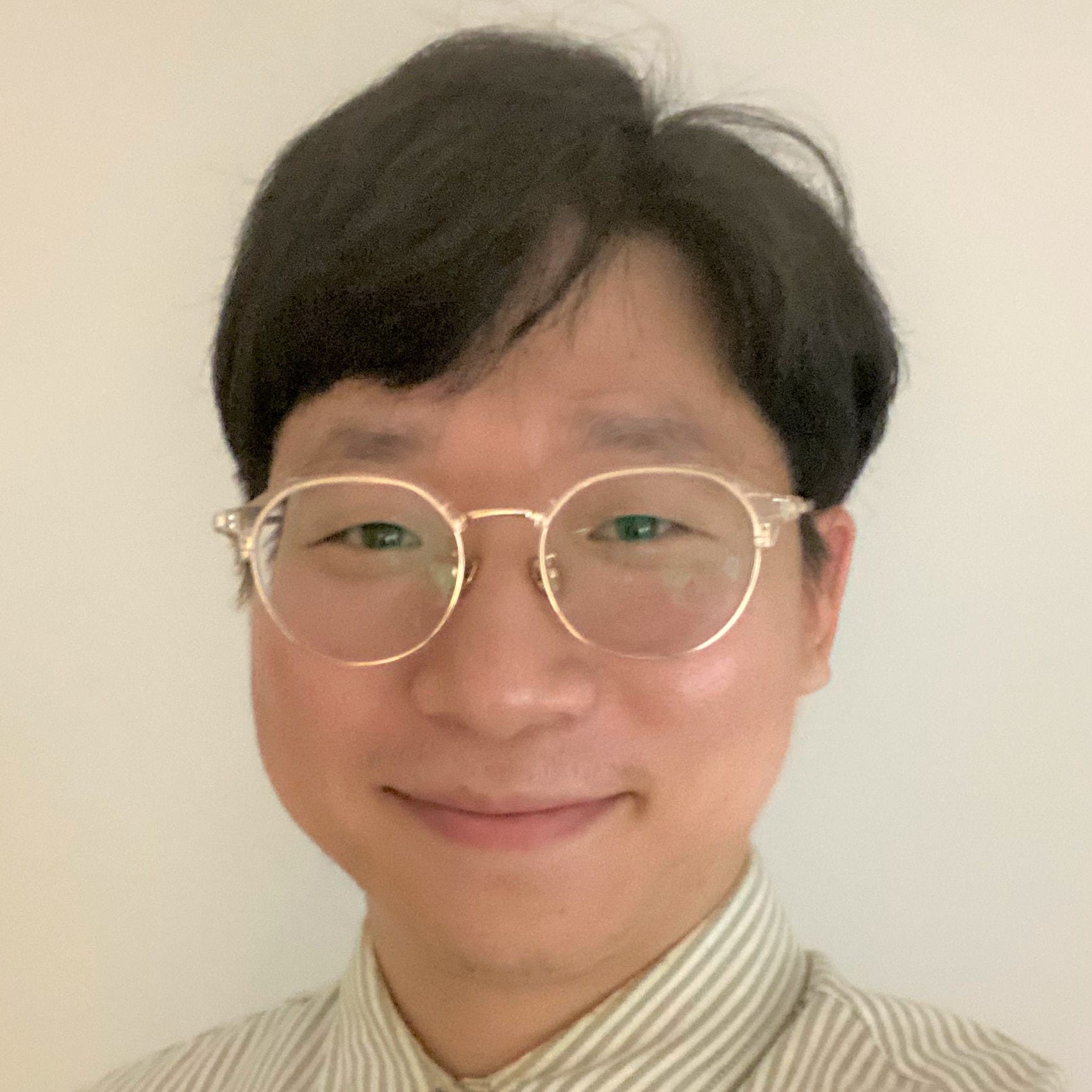 I joined the Cancer Disparity Research team as an intern in 2022, and I am now an Associate Scientist. I am happy to apply my knowledge and skills at the American Cancer Society while learning about cancer research. It's always exciting to gain insights from large amounts of data that can help reduce cancer disparities."
At ACS since 2023
Dongjun Lee, MS, is associate scientist II in the Cancer Disparities Research team of the Surveillance & Health Equity Science (SHES) department at the American Cancer Society (ACS). He supports cancer disparity research with his data analysis skills, from basic program language to building machine learning models. 
Research focus and accomplishments
Two of the many types of Cancer Disparities' research projects Lee has collaborated on are:
Applying geospatial analysis to cancer research
Preparing data to verify an association between cancer survivors' access to care based on whether they live in rural or urban areas
Contact 
dongjun.lee@cancer.org
214-430-0369
Work before ACS
American Cancer Society, Intern, Cancer Disparity Research, 2022
Olympiad Education, Statistics Instructor, 2021
Education

MS: Business Analytics, University of Texas at Dallas, 2021-2023
BA: Sociology, Sungkyunkwan University, Seoul, South Korea, 2013-2020
BE: International Trade and Policy, Sungkyunkwan University, Seoul, South Korea, 2013-2020
Personal life 
I live in Atlanta. When I'm not working, I spend time either walking or running in the park. I love to watch movies, and I sometimes write movie reviews.