Senior Principal Scientist
Cancer Surveillance Research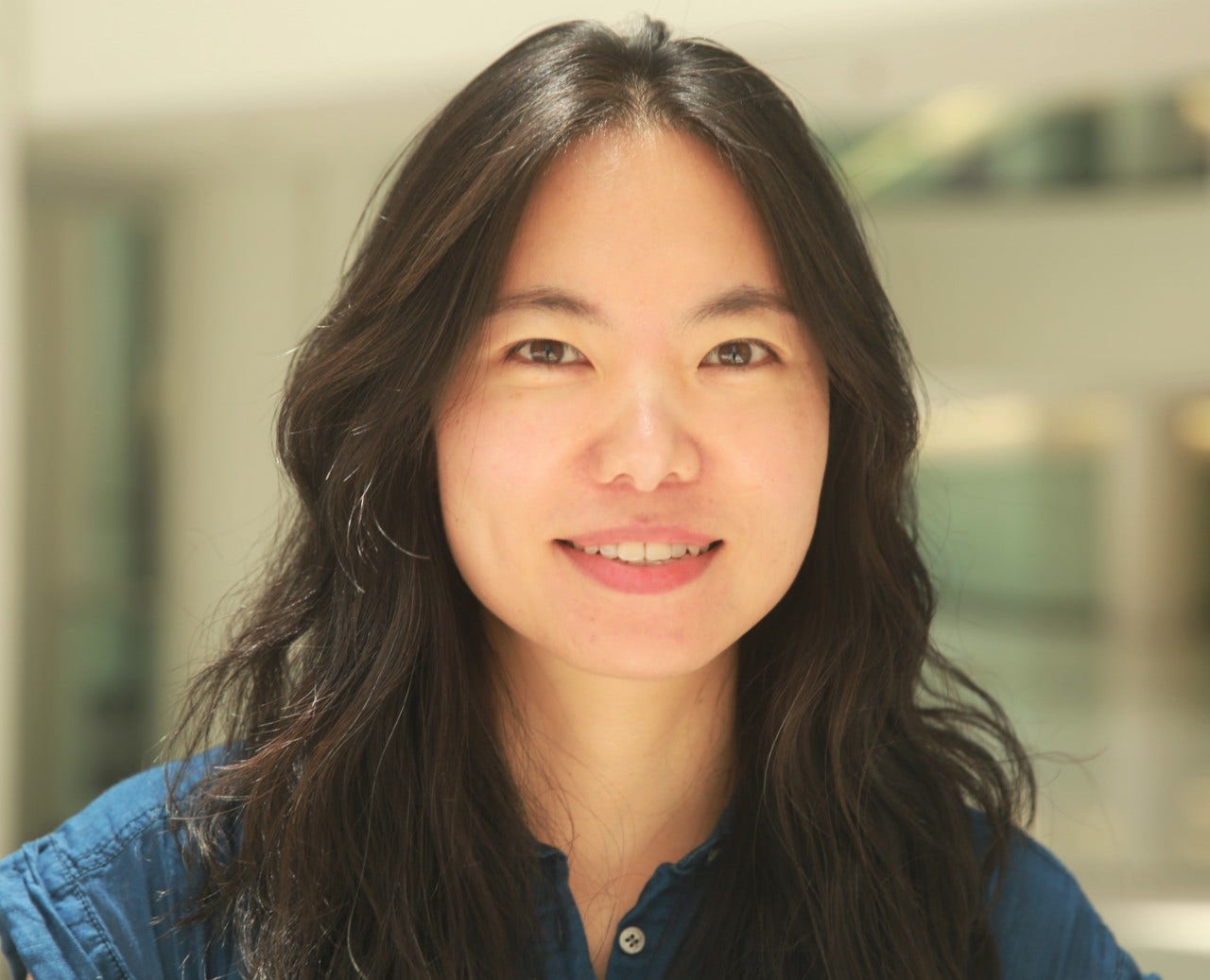 At ACS since 2017
As a senior principal scientist and cancer epidemiologist, Hyuna Sung, PhD, conducts cancer surveillance research to monitor cancer trends and progress against cancer in the United States and worldwide. Her research is positioned to identify emerging cancer trends as well as high-risk populations to help set priorities for allocating cancer control efforts and advance epidemiologic, clinical, and health services research.
Research focus and accomplishments
Sung's recent publication in the Lancet Public Health reported that cancer incidence rates have increased disproportionately among younger adults, and in consecutively younger birth cohorts for multiple cancers including multiple myeloma and cancer in the colorectum, corpus uteri, gallbladder, kidney, and pancreas. This study generated both a provocative and a plausible hypothesis that this emerging trend may have been driven in part by the obesity epidemic. 
Publications
For a full list of Dr. Sung's publications, visit her Google Scholar page.  
Contact 
Work before ACS

National Cancer Institute, Postdoctoral Fellow
Education
PhD: Epidemiology, Department of Biomedical Sciences, Seoul National University College of Medicine, 2013
BD: College of Pharmacy, Kyung Hee University, 2009
MS: Molecular Biology, School of Biological Sciences, College of Natural Sciences, Seoul National University, 2004
BD: School of Biological Sciences, College of Natural Sciences, Seoul National University, 2002