Associate Scientist II
Cancer Risk Factors & Screening Surveillance Research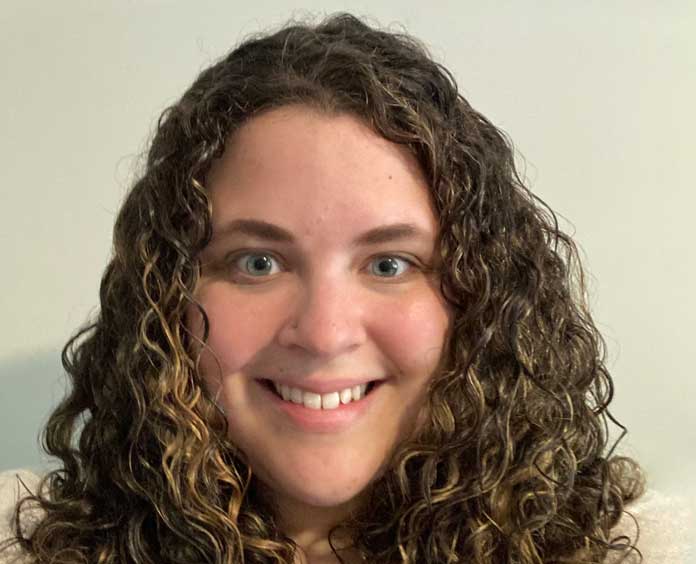 Why I'm a Cancer Researcher
What drives me is the prospect of improving care for cancer patients throughout their lives. The cancer journey does not end at remission, and my goal is to contribute to research that helps provide the best care possible to anyone diagnosed with cancer."
At ACS since 2021
Jessica Star, MA, MPH, is an associate scientist II in the Risk Factors & Screening Surveillance Research team within the Surveillance & Health Equity Science department at the American Cancer Society (ACS). She analyzes modifiable cancer risk factors. She also focuses on disparities in cancer care and screening with a particular focus in cancer treatment in Community Health Centers.
Starting with the 2022-2023 report, Jessica will also be a member of the team that publishes the Cancer Prevention & Early Detection (CPED) Facts & Figures.
Research focus and accomplishments
Star's research interests include:
Transitions of care for cancer patients
Cancer treatment across the life course
Cancer care and screening in Community Health Centers
Disparities in quality of cancer care
Publications
For a list of Star's publications, visit her Google Scholar page.
Contact
jessica.star@cancer.org
404-653-5260
Work before ACS

Emory University, Nell Hodgson Woodruff School of Nursing, Project Coordinator

Emory University, Nell Hodgson Woodruff School School of Nursing, Program Evaluation Assistant
Education

MPH: Epidemiology, Rollins School of Public Health, Emory University, 2020
MA: Sociology, Laney Graduate School, Emory University, 2020
BA: Sociology, Theatre Arts, Brandeis University, 2017
Personal
Jessica lives in Smyrna, GA with her partner. She can usually be found baking bread or spoiling her dog.