Associate Scientist I
Data Analysis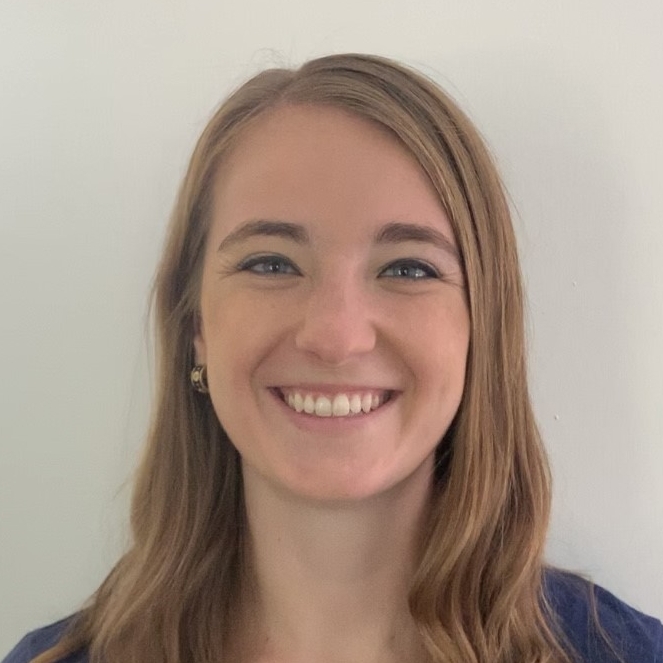 My family has been and continues to be involved in cancer research because of an inheritable genetic mutation for ovarian cancer. This may have turned some people off from cancer research, but not me! My family's experience has just fed my fascination of wanting to understand risk factors that increase the chance of getting cancer, what might help reduce the risk, and how to improve the chance for a successful treatment, if cancer occurs."
At ACS since 2023
As an Associate Scientist I in Data Analysis, Kierstin Faw, MPH, collaborates with ACS or outside collaborators principal investigators to conduct analyses using data from Cancer Prevention Studies 2 (CPS-II) and 3 (CPS-III) to help further the understanding of cancer risk factors and cancer outcomes.
Faw supports studies from ACS researchers and external collaborators by providing datasets, using statistical modeling, and her analytic skills to answer cancer-related research questions.
Research focus and accomplishments
Over the past 6 years as a student of public health, Faw's independent research focused on:
Local food environments, such as the man-made environments that impact the accessibility, availability, and affordability of food.
Healthy eating indices, body composition, and cancer outcomes (specifically ovarian cancer).
These projects instilled in her the importance of considering the impact of political, behavioral, physical, and historical factors that contribute to cancer risk and cancer disparities.
As an analyst at ACS, Faw will continue to conduct research assessing the social determinants of health and discover solutions to decrease cancer risk and disparities and increase cancer survival.
Contact 
Work before ACS
Epidemiologist/ Health Scientist, Center for Disease Control and Prevention
Education

MPH: Epidemiology, Rollins School of Public Health, Emory University, 2023
BS: Global Health Studies, Allegheny College, 2021
Personal life 
I live in Atlanta, GA with my partner and our cat, Abe. I enjoy being outside and trying new restaurants around Atlanta!