Nikita Sandeep Wagle, PhD, MBBS, MHA
Principal Scientist
Cancer Surveillance Research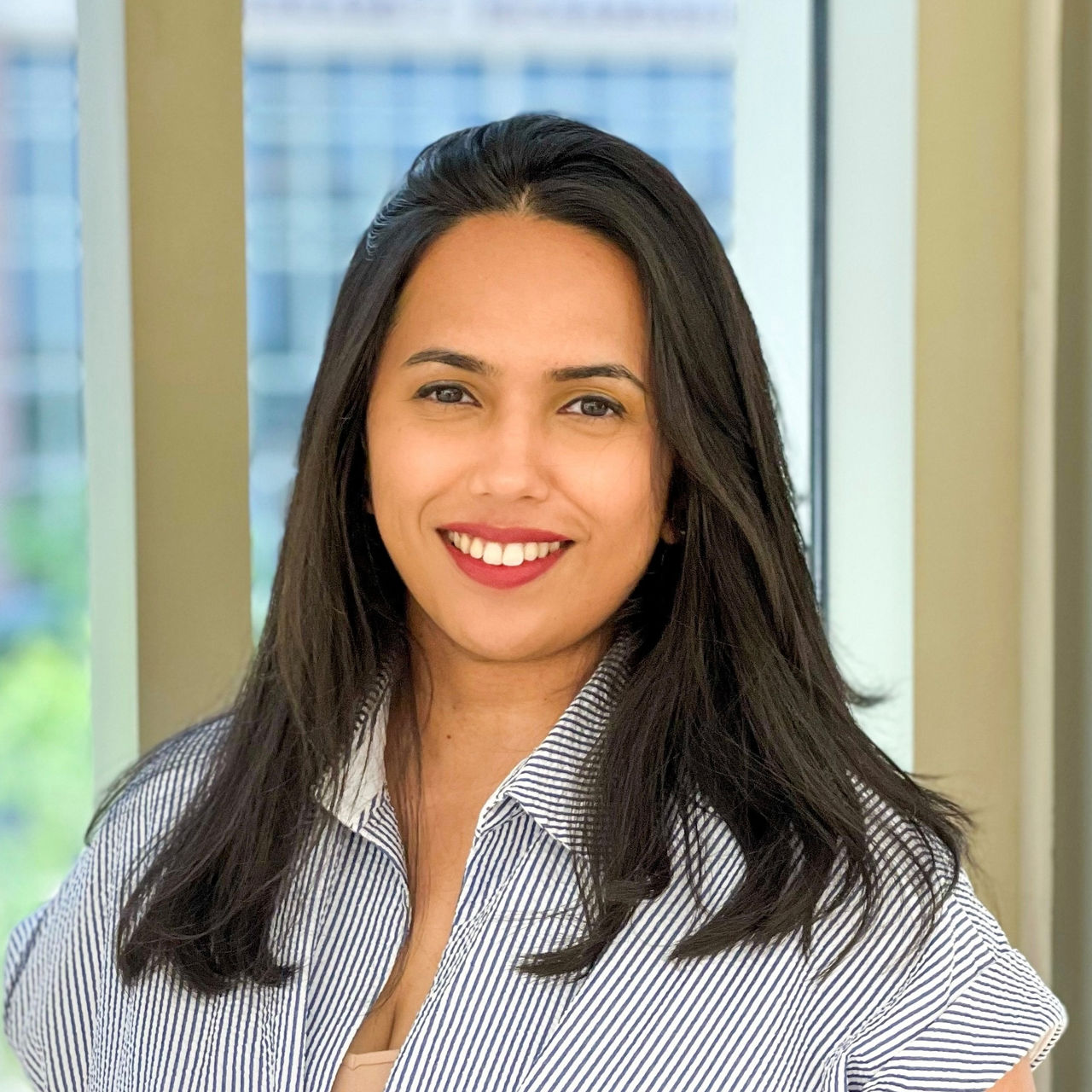 I was touched by cancer as a child when one of my aunts died of breast cancer. As I grew up, I realized the importance of equitable access to cancer prevention, early detection, and care. Through my work at the American Cancer Society, I am realizing my goal to make sure every person gets the screening and care they need."
At ACS since 2022
As a Principal Scientist within Surveillance & Health Equity Science at the American Cancer Society (ACS), Nikita Wagle, PhD, MBBS, MHA, examines emerging trends in cancer incidence, mortality, survival, and disparities in the United States. She is currently involved in the production of Cancer Facts & Figures 2023 and Colorectal Cancer Facts & Figures 2023 publications and their accompanying scientific articles.
Research focus and accomplishments
For her PhD dissertation, Dr. Wagle examined the impact of the interaction between racial-ethnic and socio-economic disparities on hepatocellular carcinoma (the most common type of primary liver cancer) treatment receipt, treatment delay, and overall survival among patients in the US.
Her research interests include:
Cancer health equity
Access to cancer care
HPV vaccination
Publications
For a full list of Dr. Wagle's publications, visit her Google Scholar Page.
Contact 
Work before ACS

Population Informatics Lab, Texas A&M School of Public Health, Graduate Research and Teaching Assistant
Matthews Medical Center, Novant Health, Administrative Intern
Tata Consultancy Services, Business Process Lead
Professional organizations

Academy Health
American Association for Cancer Research (AACR), Associate Member
American Society of Clinical Oncology (ASCO)
North American Association of Central Cancer Registries (NAACCR)
Education

PhD: Health Services Research, Texas A&M School of Public Health, 2017-2022
MHA: Health Policy and Management, UNC Gillings School of Global Public Health, 2015-2017
MBBS (international equivalent to MD): MGM Medical College, 2008-2014
Personal life 
I live in Texas with my fiancé and two adopted fur babies, Nova
and Groot.