Associate Scientist
Health Services Research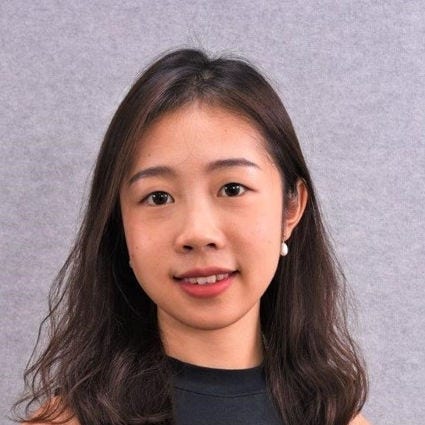 The American Cancer Society influences cancer research across the world with knowledge that's invaluable to the entire cancer industry. Drugs in the pipeline and treatments waiting for approval cannot be accessed by providers, payers, or patients without the contribution of surveillance and health equity research from the ACS."
At ACS since 2022
Nova Yang, MSPH, is an associate scientist in the Health Services Research team within Surveillance & Health Equity Science at the American Cancer Society (ACS).  
She studies the direct and indirect effects of the COVID-19 pandemic on overall cancer care and especially on treatment.  
She also studies the barriers that keep cancer survivors from using health care resources, investigating the availability and use of telehealth, insurance status, and demographic factors.
Research focus and accomplishments
Before joining ACS, my research focused on rare diseases and orphan drug policies. I've noticed the huge unmet need and disease burden of rare cancer patients and their care givers. That piqued my interest in cancer drug accessibility and affordability, the economic burden among cancer patients and caregivers, and health policies aiming to bridge the gap. 
Contact 
Work before ACS
Evidera PPD, Evidence Synthesis Intern, 2022 
Emory University Rollins School of Public Health, Graduate Teaching Assistant, 2021 
Ultragenyx Pharmaceutical, Global Health Economics and Outcomes Research Intern, 2020  
Education
Master of Science in Public Health, MSPH, Health Policy and Health Services Research, Emory University, 2020-2022
Bachelor of Economics, BE, Pharmacoeconomics, China Pharmaceutical University, 2016-2020
Personal life 

I am a part-time ballet dancer.