Senior Vice President
Early Cancer Detection Science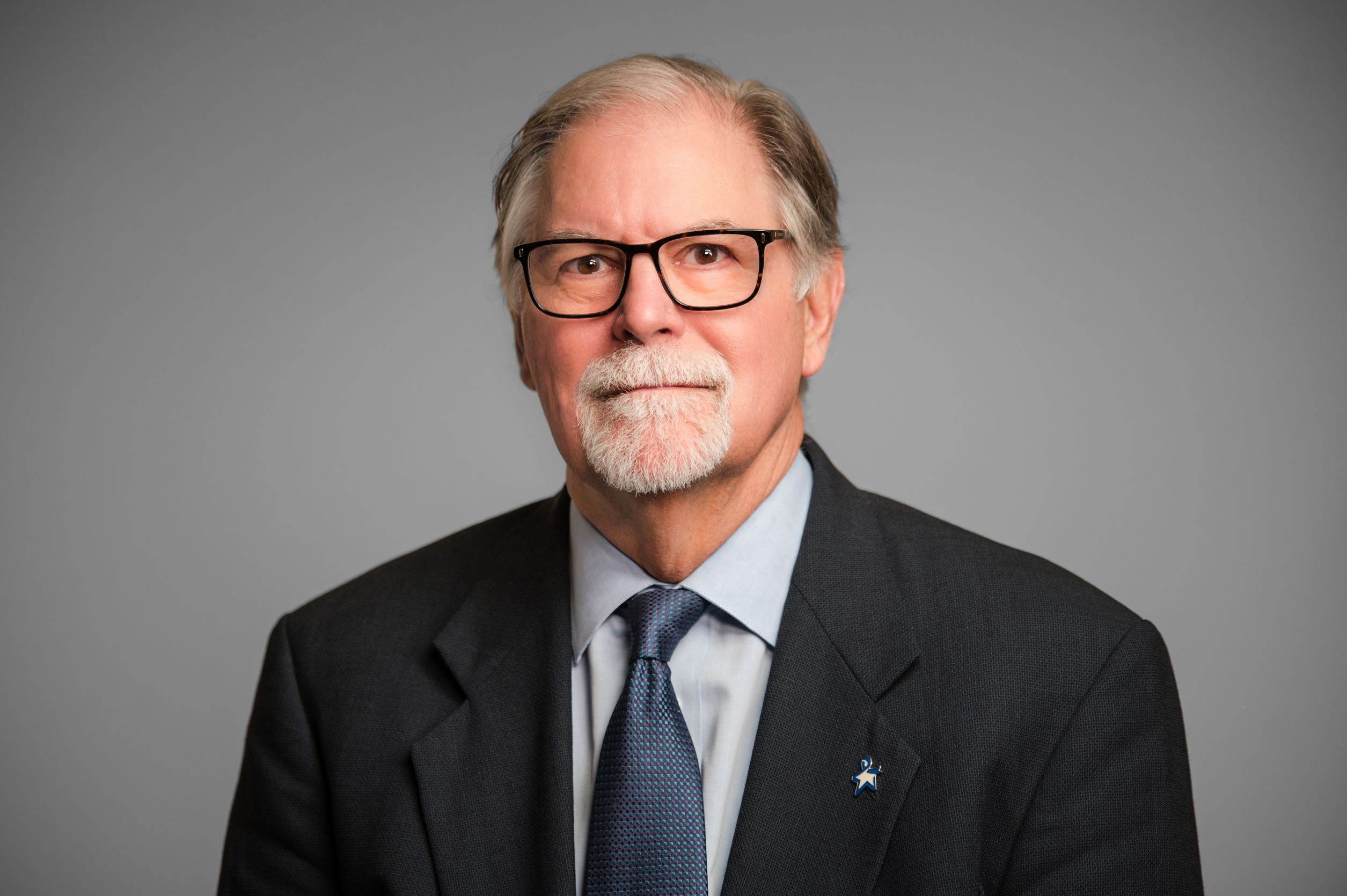 At ACS since 1992
Robert A. Smith, PhD, is a cancer epidemiologist and senior vice president of Early Cancer Detection Science for the American Cancer Society (ACS). For most of his tenure at the ACS, he has led the development of cancer screening guidelines and been active in research on the effectiveness of cancer screening, utilization of cancer screening, improving the quality of cancer screening, and new cancer screening technology.  
Smith and his team focus on ensuring that ACS cancer screening guidelines rely on scientific evidence, meet high international standards of quality, and have the potential and aim to significantly reduce the burden of cancer.
They also track technical advances in screening technology and new approaches to early cancer detection so that the ACS can provide guidance on these new tests to clinicians and the public.  
Research focus and accomplishments
In addition to leading cancer screening guideline development, Smith is co-chair of the ACS National Colorectal Cancer Roundtable, and principal investigator of the ACS National Lung Cancer Roundtable. He has served and continues to serve on many US and international research and health policy advisory committees.
He has been a member of the Prevention Committees for three International Agency for Research on Cancer (IARC) Screening Handbooks (Breast, Colorectal, and Cervix), and presently serves on the Steering Committee of the International Cancer Screening Network.
Among his many recognitions and awards:
He is an Honorary Fellow of the Society of Breast Imaging.(Honorary Fellow status is designated to people who have made outstanding contributions to breast imaging. They are elected by a majority vote and remain dues-exempt members for life.)
He and his coauthors were awarded the Radiologic Society of North America (RSNA) Alexander R. Margulis Award for Scientific Excellence in 2012 and 2021. (This award recognizes the best original scientific article published in Radiology for a given year.)
He was awarded the IARC Medal of Honour in 2011. (This award acknowledges and rewards the work of scientists whose research has made an outstanding contribution to advancing our understanding of the biology or the epidemiology of cancer.)
Publications
Dr. Smith serves on the editorial boards of the Journal of the National Cancer Institute and the Journal of Medical Screening and is journal referee for over 40 leading medical journals.
He has over 400 publications, including scientific articles, commentaries and editorials, book chapters, and reports.  His articles have appeared in major clinical and epidemiology journals including Annals of Internal Medicine, CA: Cancer Journal for Clinicians, Cancer, Chest, JAMA, JNCI, Lancet, Lancet Oncology, NEJM, and Radiology.
For a list of his publications, visit his Google Scholar page.
Contact 
Other Appointments
Adjunct Professor of Epidemiology, Emory University Rollins School of Public Health, 2003-present
Honorary Professor, Wolfson Institute of Preventive Medicine, Barts and The London School of Medicine & Dentistry, Queen Mary University of London, 2014-present
Work before ACS

Centers for Disease Control, 1986-1992
Boston University School of Public Health, 1984-1986
Professional organizations
American Association for Cancer Research
American Society of Clinical Oncology

International Society for the Study of Lung Cancer
Education
PhD: Sociology, State University of New York at Stony Brook, 1984  
Graduate Summer Session in Epidemiology, University of Minnesota, 1980
MA: Sociology, University of Georgia, 1975
BS: Sociology, University of Georgia, 1973