Associate Scientist II
Health Services Research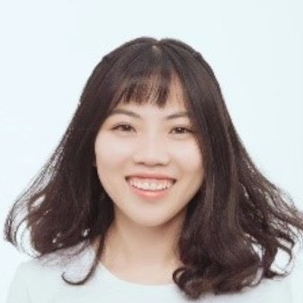 At ACS since 2021
Sylvia Shi, MPH, is an associate scientist within Health Services Research in the Surveillance & Health Equity Science department at the American Cancer Society (ACS).  With a broad interest in chronic diseases, she investigates the impact of health policies on economic burden, access to and receipt of care, and health-related quality of life, with the goal of improving outcomes for patients with cancer.
Research focus and accomplishments
Shi uses quantitative methods to understand the associations and trends of different state and national health policies on access to care, service utilization, and outcomes. She's also interested in using modelling approaches to measure the effects of interventions in cancer prevention, diagnosis, and treatment to inform health care decision making.
Her recent collaborations include studies evaluating health insurance coverage, Medicaid expansion under the Affordable Care Act, and cancer outcomes.
Publications
For a full list of Shi's publications, visit Sylvia Shi - Google Scholar.  
Contact 

Work before ACS

University of South Carolina, Rural and Minority Research Center, Research Associate
Huashan Hospital, Medical Laboratory Scientist
Education

MPH: Chronic Disease Epidemiology, Yale University
BM: Clinical Laboratory Science, Southern Medical University; Minor: Psychology