American Cancer Society Hope Lodge — San Antonio, TX – COMING SOON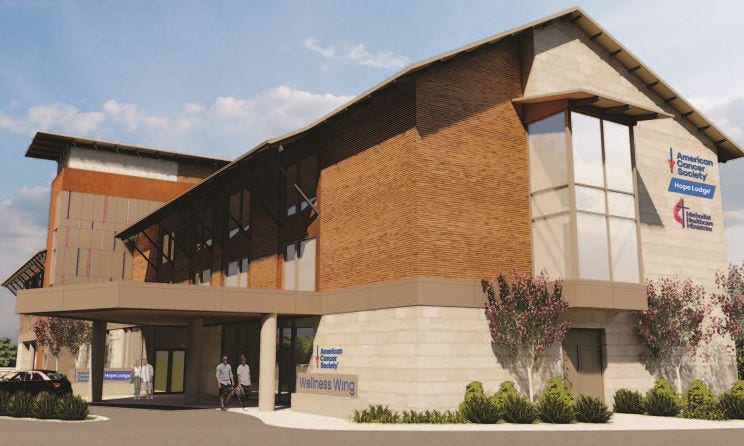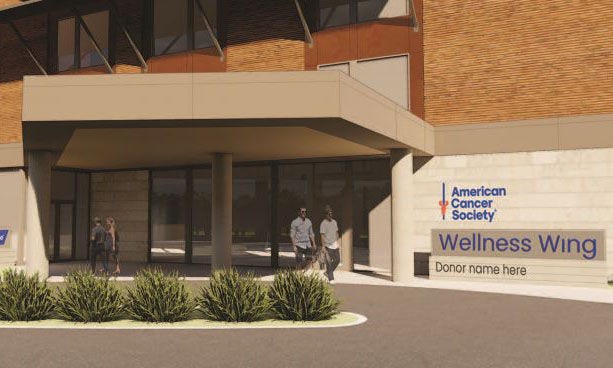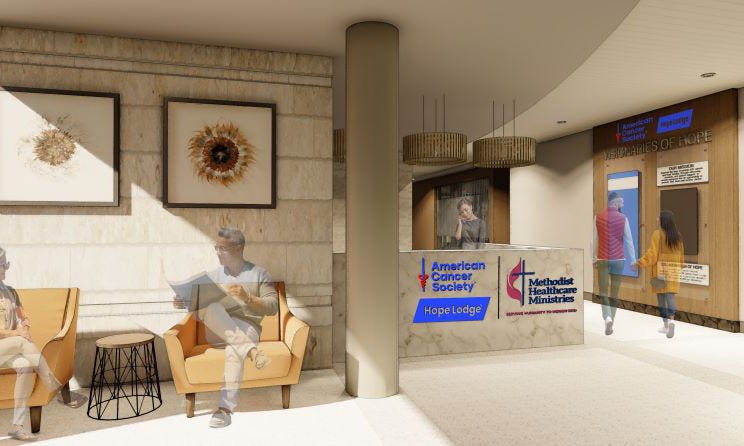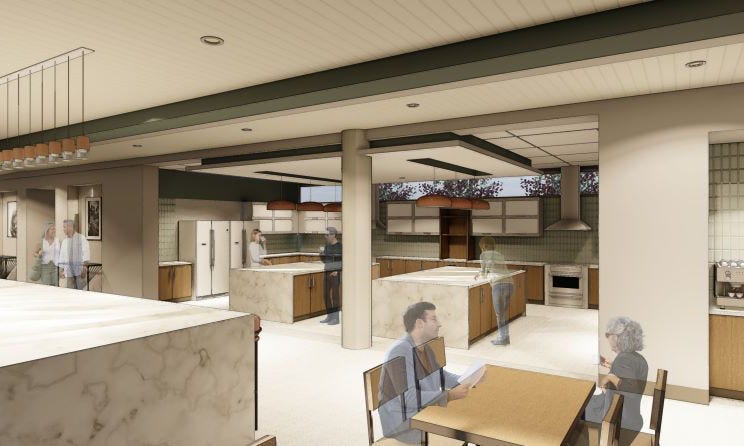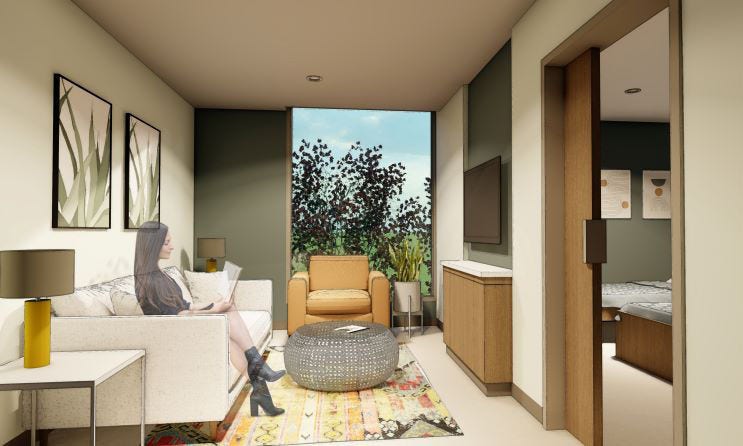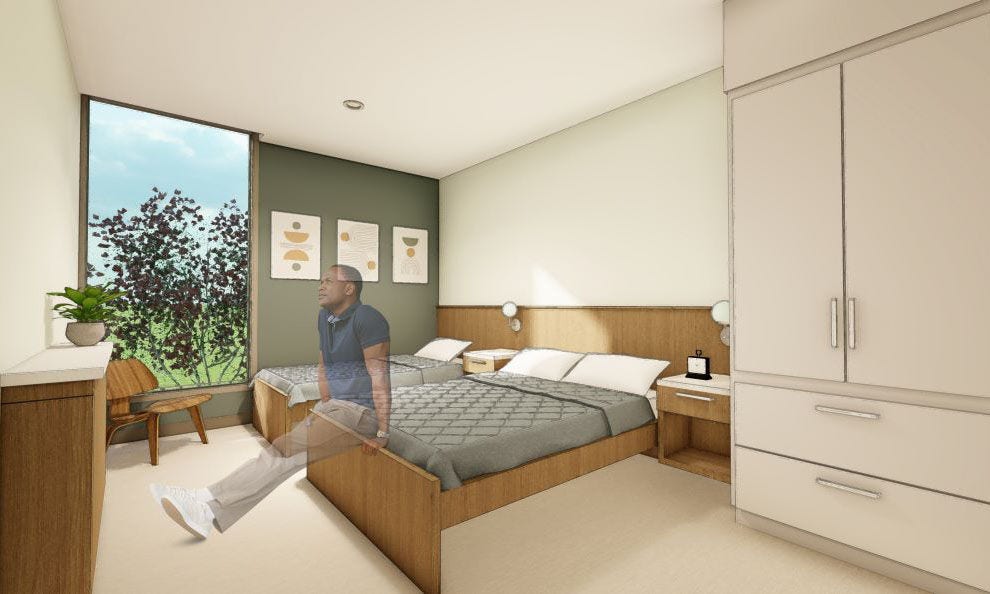 About American Cancer Society Hope Lodge San Antonio, TX
Conveniently located near cancer treatment centers in the South Texas Medical Center, the Hope Lodge community in San Antonio will offer 40 private guest suites and all the comforts of home at no cost to the cancer patient and their caregiver. Transportation to and from local cancer treatment centers will also be provided. The approximate 40,000 square-foot facility will provide up to 14,600 nights of free lodging each year, representing a savings of more than $2 million per year to cancer patients and their families (with the average nightly hotel rate in San Antonio costing approximately $150).

Some amenities of the American Cancer Society Hope Lodge San Antonio will include:
40 guest rooms, each with a private bath, television, and free Wi-Fi
Shared kitchen and dining spaces
Help-yourself pantry, including pots and pans
Daily access to fresh linens and on-site laundry facilities
Fitness room as well as reflection and meditation spaces
A resource library with computer station
Family recreation rooms with chairs, sofas, and television
Outdoor patio area and healing garden
Free on-site parking
Free daily transportation to and from treatment centers
Methodist Healthcare Ministries Gifts $11 Million to Hope Lodge San Antonio Campaign
Methodist Healthcare Ministries is partnering with the American Cancer Society to bring a Hope Lodge community to San Antonio. Because of this, the facility will be named the American Cancer Society Methodist Healthcare Ministries Hope Lodge.
You can make a financial contribution to help fund the construction of the facility, initial operating costs, and the creation of an endowment to ensure the sustainability of the facility for years to come. Please donate here to submit your gift online.
If you prefer to mail your donation, please send a check to:
American Cancer Society
Attn:Jessalyn Giacona
PO Box 81795, Austin TX 78708
Checks should be made out to the American Cancer Society with a memo or accompanying letter stating that the gift is for Hope Lodge San Antonio.
To receive a naming opportunity for your gift of $50,000 and above, please contact Jessalyn Giacona, Director, 713-471-4130 or jessalyn.giacona@cancer.org.
American Cancer Society Inc. is a 501c3 organization; federal tax ID#13-1788491. Your donation is deductible to the fullest extent provided by law. Please consult with your tax advisor regarding specific questions you may have regarding tax deductions
Fundraising Committee Members
The American Cancer Society Hope Lodge community in San Antonio would like to thank the following fundraising committee members for their continued support:
Charles Leddy, Co-Campaign Chair,  CEO of Presidian Hotels and Resorts
Linda Dozier, Co-Campaign Chair, CPCM, Contract Management at Lockheed Martin Space
Jaime Wesolowski, President/CEO of Methodist Healthcare Ministries of South Texas
Support the San Antonio, TX Hope Lodge
Your generous donations to support the Hope Lodge program allow us to continue to provide free, safe, comfortable, and convenient lodging for patients who need to travel away from home to get the cancer treatment they need.
Being a Hope Lodge guest is a courtesy extended at the sole discretion of the American Cancer Society. All individuals who meet Hope Lodge eligibility requirements will be welcomed regardless of race, creed, citizenship, disability, gender, color, ethnic heritage, veteran status, economic status, or sexual orientation.