Cancer News and Stories
Our team of experts brings you cancer-related news, features, and survivor stories.

For the latest news about research we conduct and fund, see ACS Research News.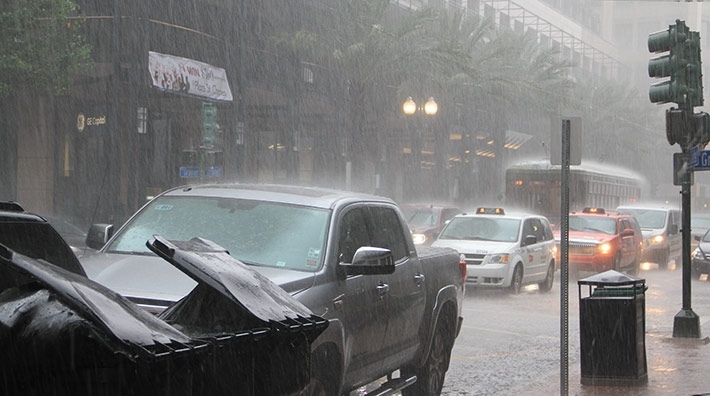 Published on: August 25, 2020
If you are a cancer patient or caregiver and you learn a hurricane, wildfire, or other natural disaster is coming your way, take steps to prepare in advance.
---
Published on: September 7, 2018
Back when lung cancer survivor Wendy Ryals still had a house and a job, she dreamed of someday saving enough money to help the homeless. But then she became homeless herself.
---