Living Well
Cancer prevention, wellness, and survivorship news from the American Cancer Society.
Published on: December 8, 2020
Mourning someone you were close to can seem even tougher during the holidays, and more so during a pandemic. We have some suggestions that may help you cope during this especially difficult time.
---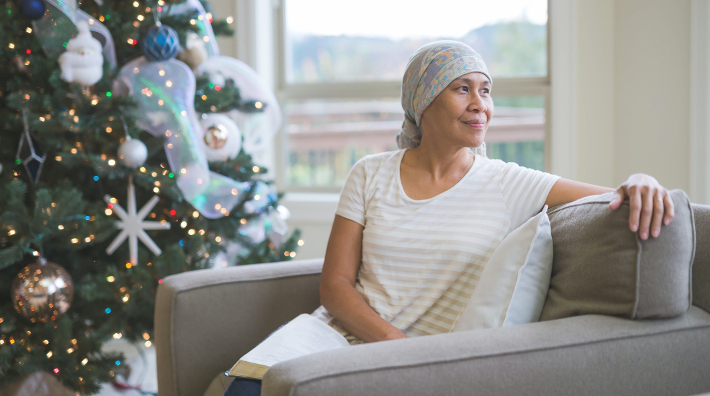 Published on: November 20, 2020
Even during the COVID-19 pandemic, you can use these tips and resources to help lift your holiday spirits if you or someone close to you is sick with cancer or another serious illness this year.
---