ACS Research News
---
---
---
Top Tags
---
---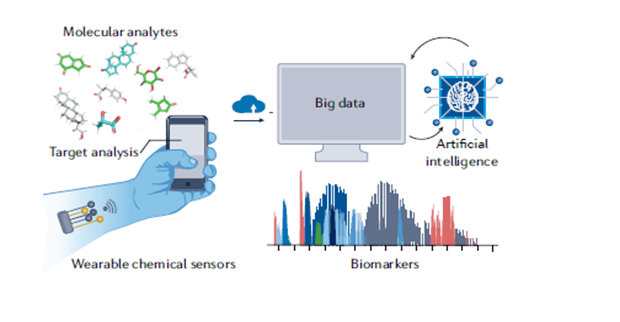 Published on: March 30, 2023
ACS grantee, Wei Gao, PhD, tests a sweat sensor to see if it quickly IDs a personalized dose for 2 chemotherapy drugs that AML patients receive before a stem cell transplant.
---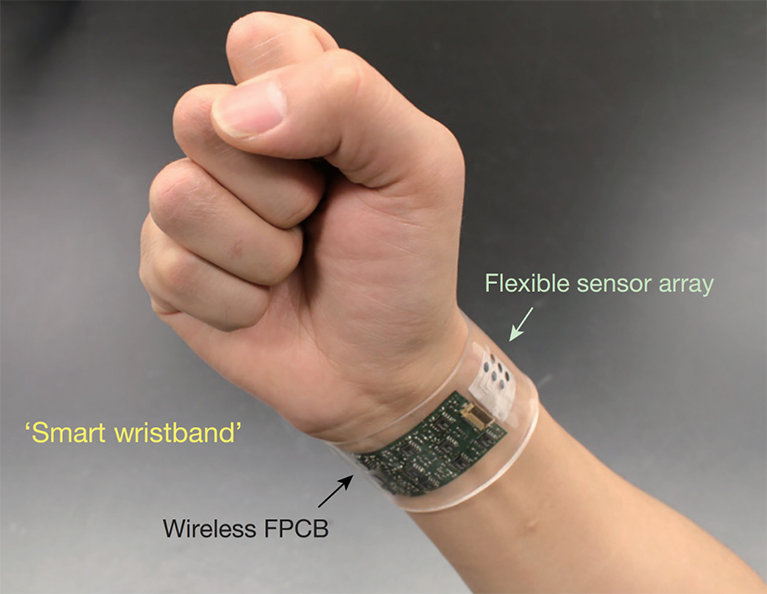 Published on: February 10, 2023
Wei Gao, PhD, an ACS grantee uses the Internet of Everything to design compact, all-in sweat sensors to collect live data continuously, painlessly—and eventually, at home.
---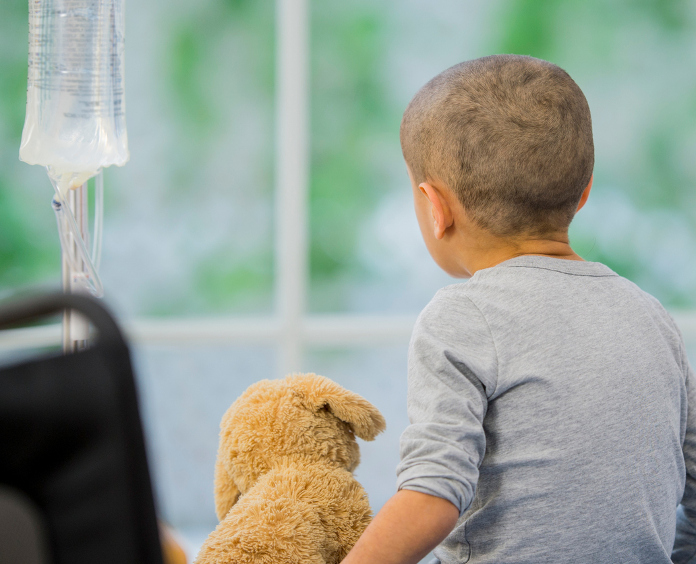 Published on: September 14, 2017
Immunotherapy offers hope to children with cancer who don't respond to standard treatments. The new drug, Kymriah, is likely only the first to use CAR T-cell therapy, which helps immune cells identify cancer cells and kill them.
---