ACS Research News
---
---
---
Top Tags
---
---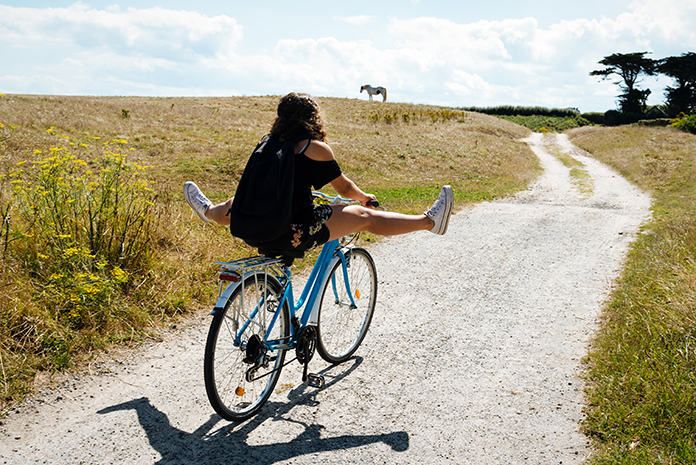 Published on: April 13, 2021
Only about 30% of adolescents who live in rural Oregon are up to date with the HPV vaccine. Learn how the RAVE Study is helping uncover vaccine barriers & solutions.
---
Published on: February 26, 2019
Researchers at the American Cancer Society found that 6 cancers proven to be related to obesity are increasing more rapidly in people younger than 50 than those older than 50. To understand what this study means to you and your loved ones, read these 5 key takeaway messages.
---