ACS Research News
---
---
---
Top Tags
---
---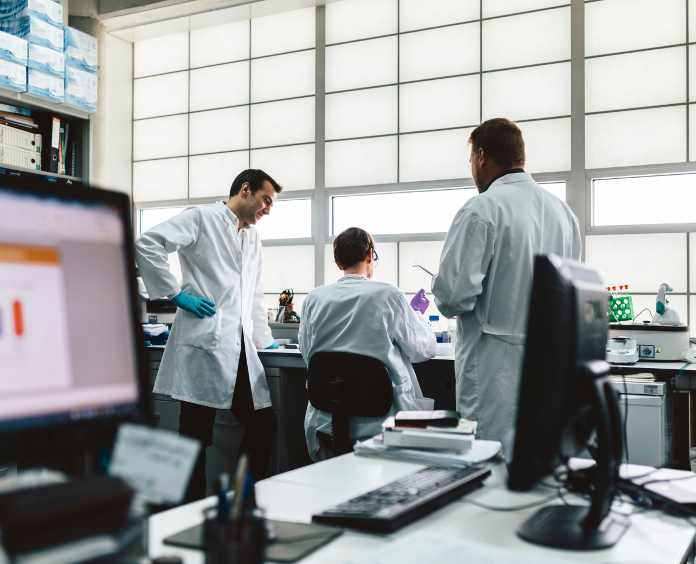 Published on: February 3, 2020
The American Cancer Society Mission Boost grant helps rescue science that sometimes falls into the valley of death, where promising research comes to an abrupt end because it otherwise can't get the funding it needs to cross the bridge between discovery and helping patients.
---
Published on: February 26, 2019
Researchers at the American Cancer Society found that 6 cancers proven to be related to obesity are increasing more rapidly in people younger than 50 than those older than 50. To understand what this study means to you and your loved ones, read these 5 key takeaway messages.
---
Published on: November 4, 2013
Pancreatic cancer is one of the hardest cancers to find and treat. But, researchers are working hard to figure out new ways to tackle the disease.
---