ACS Research News
---
---
---
Top Tags
---
---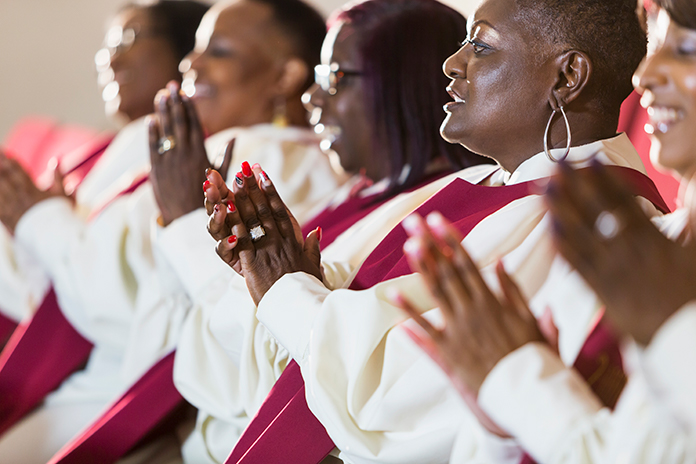 Published on: April 2, 2021
Cherly Knott, PhD, developed Project HEAL to help raise awareness about cancer prevention and screening for breast, prostate, & colorectal cancer. Learn more.
---
Published on: November 30, 2017
Dr. Pasi Janne gives an update on the research lead by the Lung Cancer Dream Team, which was created and funded by a partnership between Stand Up For Cancer and The American Cancer Society.
---