Assistant Scientist
Study Management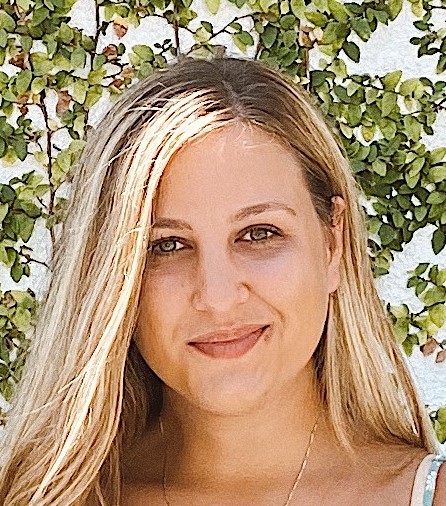 The American Cancer Society has been around longer than I have been alive, and to be part of this amazing organization and work alongside many brilliant people is nothing short of amazing. My only hope is that, through our work here at ACS, we will continue to find new ways and treatments for this horrible disease that has taken too many dear ones from us."
At ACS since 2022
As an Assistant Scientist in the Study Management group in Population Science, Ema Mesesan, BS, collects and updates information from Cancer Prevention Study-3 (CPS-3) participants by phone and email. Being at the core of CPS-3 allows her to engage and connect with participants by answering any questions about the study and providing feedback from participants to the rest of the CPS-3 team. She also helps process cancer consents from any participant with a newly reported diagnosis of cancer.
Mesesan also assists with data clean up and quality control in order to keep the participants' charts up to date. 
Contact 

Work before ACS

Boehringer Ingelheim, Lab Tech
Education

BS: Biology, University of North Georgia
Personal life 
I live in Auburn, GA, and I like to spend my free time in the great outdoors. I love traveling to new places, learning about different cultures, and spending time with family and friends.