Assistant Scientist
Behavioral and Epidemiology Research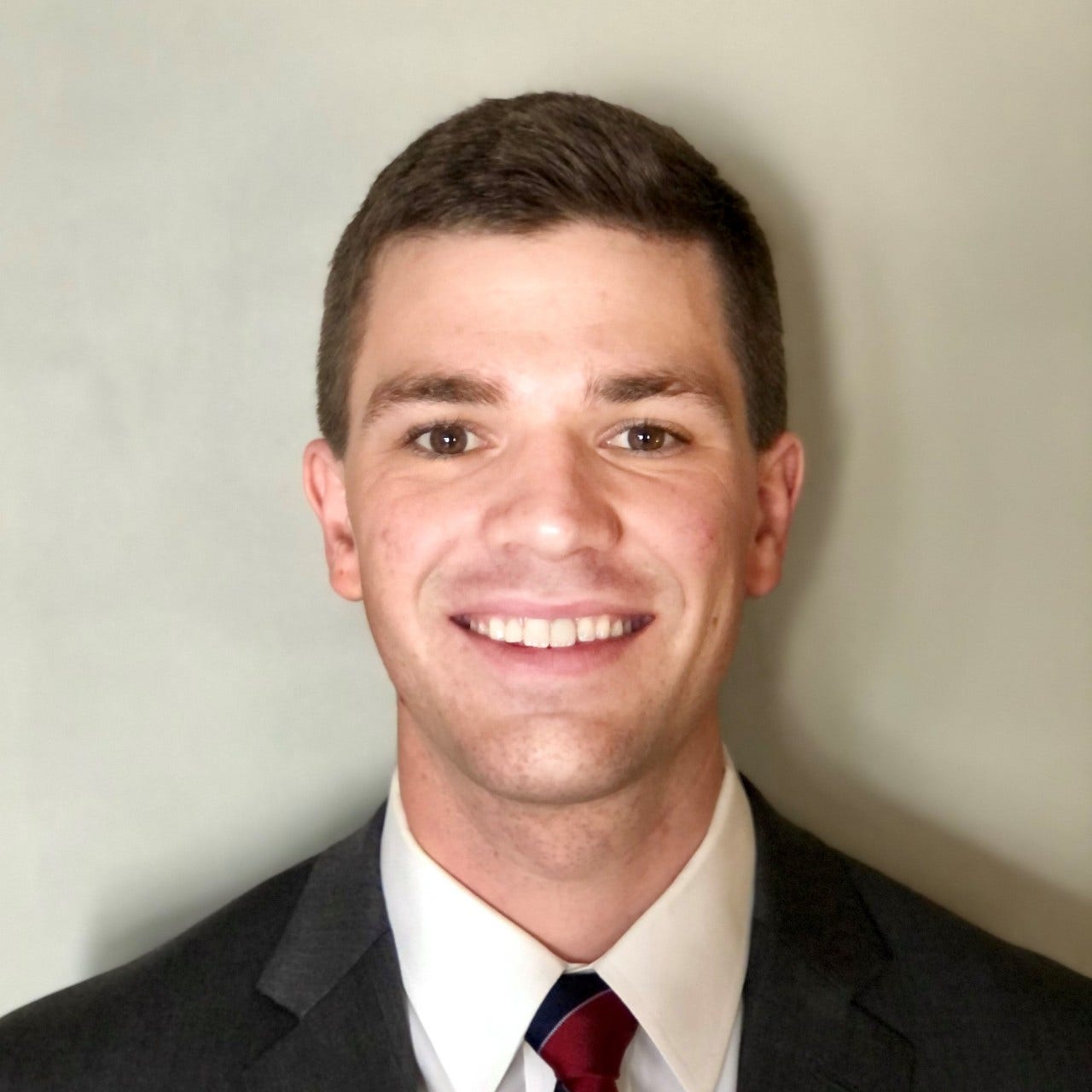 Where I Draw My Inspiration
My father was diagnosed with cancer when I was in elementary school, and thankfully, he's still with us as a cancer survivor. My family's experience and having the chance to affect other people's lives in a positive way fueled my goal of working in cancer research. My passion is understanding how physical activity can foster life-long, anti-cancer habits as well as help prevent cancer from recurring."
At ACS since 2022
An Assistant Scientist in Behavioral and Epidemiology research, Scott Whalen, BS, works on the HEALED (Health and Energy through Active Living Every Day) After Cancer intervention study within Cancer Prevention Study-3 (CPS-3) in Population Science.
The goal of the HEALED study is to better understand how physical activity can combat the recurrence of certain types of cancer and how to help cancer survivors achieve and maintain consistent physical activity.
Whalen works alongside Erika Rees-Punia, PhD, MPH, and Amber Grant, MPH, and helps HEALED study participants use fitness trackers and accelerometers to gather data for the intervention study. He also helps them navigate and use the HEALED websites to watch exercise videos, create personal physical activity goals, and read articles.
Contact 
678-528-3456 (Teams)
Work before ACS

Shepherd Center Rehabilitation Hospital, Therapy Aide
Georgia State University Recreational Center, CPR/First Aid/Lifeguard Instructor
Education

BS: Exercise Science,Georgia State University, 2017
Personal life 
I live close to my family in Marietta, GA with my fiancée, Kathryn, and our miniature dachshund, Ridley. I enjoy hiking, running, weight training, snowboarding, basketball, and cheering on all 5 Atlanta professional sports teams.