Post-Doctoral Fellow
Cancer Epidemiology, Prevention, & Survivorship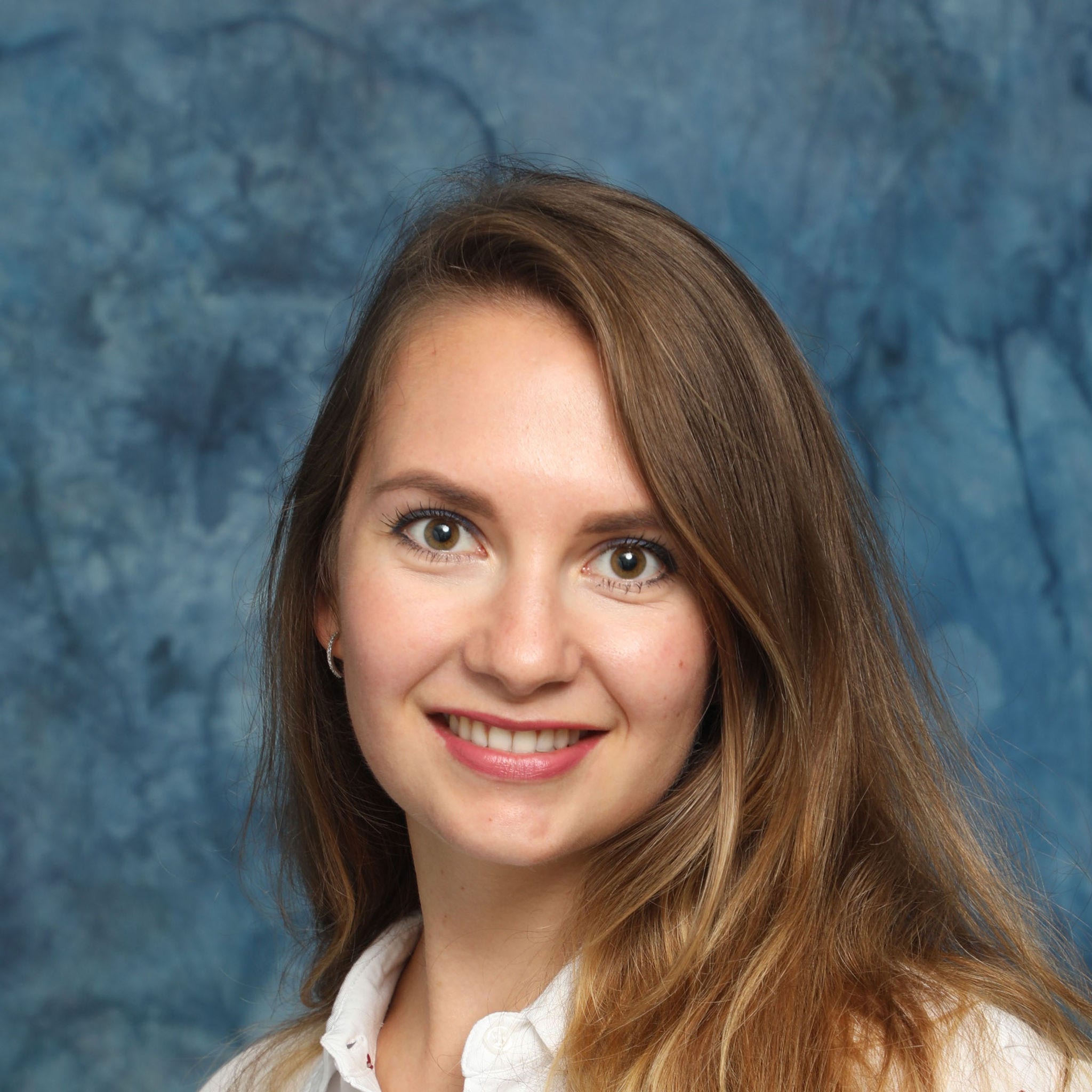 What Motivates Me to Study Cancer
When my mother had to miss my graduation because she was the sole caregiver for my grandmother, I knew the battle with cancer was real. When a hospice patient wished to donate their tissue for research because time was running out, once again I knew that the battle was real. I hope my research can help us win this battle and eliminate cancer."
At ACS since 2022
Valeria Elahy, PhD, is a postdoctoral fellow in cancer epidemiology, prevention, and survivorship with Population Science for the American Cancer Society (ACS). Under the mentorship of Ying Wang, PhD and Marjorie McCullough, ScD, RD, Elahy is investigating the role of lifestyle in cancer prevention and survivorship. 
Research focus and accomplishments
Elahy is particularly passionate about implementing causal inference modeling in her research. She believes that applying an emulated target trial approach to the rich Cancer Prevention Study II and CPS III data can provide new research opportunities and more robust estimates compared to the traditional statistical methods. 
Before joining the ACS, Elahy used this novel approach to: 
Investigate the role of sleep duration and insomnia symptoms on body weight and composition among post-menopausal women in the Women's Health Initiative (WHI) study.
Reanalyze the data from the WHI Dietary Modification Trial to investigate the per-protocol effect of a low-fat diet on body weight and composition.
Explore the effect of paleo, Mediterranean, and other dietary patterns on changes in subcutaneous, visceral adipose tissues in post-menopausal women.
Assess the long-term effect of breakfast and after-dinner snack consumption on a 20-year risk of diabetes in The Coronary Artery Risk Development in Young Adults (CARDIA) Study.
Estimate the effect of the timing of food intake on weight and body composition after initial weight loss in the Innovative Approaches to Diet, Exercise and Activity (IDEA) study.
Contact 
Work before ACS
University of California-Irvine, Research Specialist
Professional organizations
Society of Epidemiologic Research (SER) - Member
Education 
PhD: Epidemiology, Susan & Henry Samueli College of Health Sciences, University of California-Irvine, 2019-2022
MS: Epidemiology, School of Medicine, University of California-Irvine, 2017-2019
BS: Biology, College of Art and Science, American University of Sharjah, 2009-2016
Personal
I enjoy traveling the world and walking the Big Creek Greenway trail in Georgia.