ACS Research News
---
---
---
Top Tags
---
---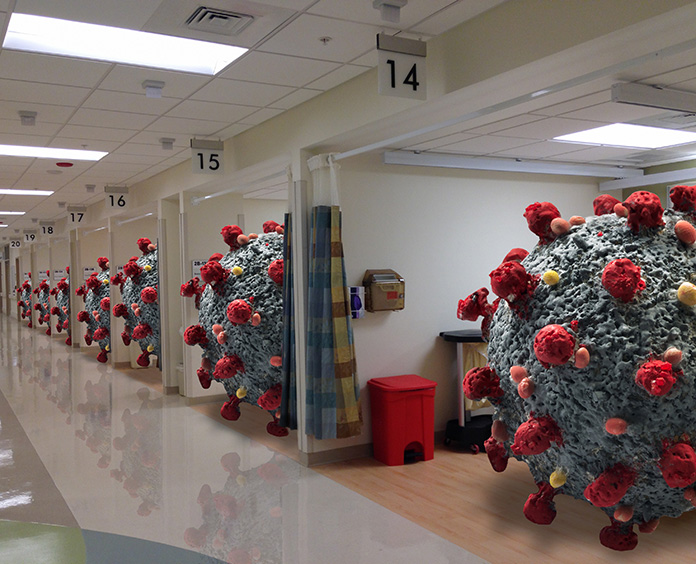 Published on: February 11, 2022
ACS 2021 studies show how COVID-19 is affecting prevention efforts, expected cancer screening rates, treatment, quality-of-life, and research.
---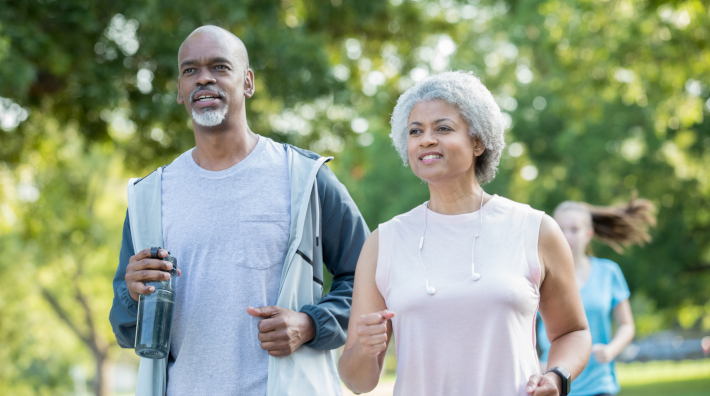 Published on: January 9, 2020
Getting recommended amounts of physical activity is linked to a lower risk for 7 cancer types, according to a study from the American Cancer Society, the National Cancer Institute, and the Harvard T.H. Chan School of Public Health.
---
Published on: October 10, 2018
Owen A. O'Connor, MD, PhD, was awarded the prestigious American Cancer Society Clinical Research Professor grant in July 2018. He was selected because of his expertise and ongoing work to develop drugs to improve treatments for people with Hodgkin and non-Hodgkin lymphomas.. He's a professor and researcher at the Herbert Irving Comprehensive Cancer Center at Columbia University Medical Center in New York, New York.
---