Jasmine Southivongnorath, MPH
Associate Scientist I
Biospecimen Management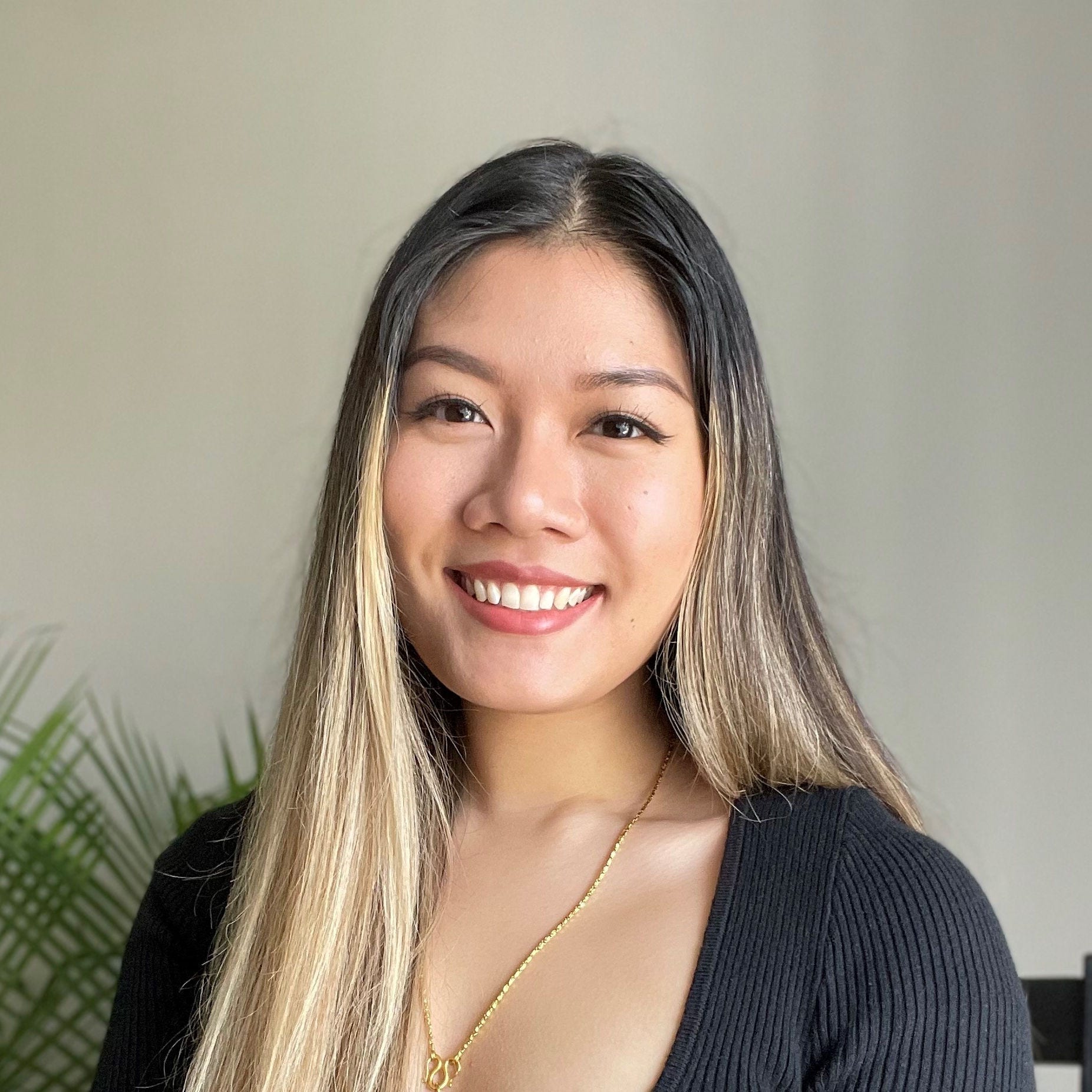 At a young age, I lost my father after a long battle with cancer. Each passing day does not get easier, but I've gained strength to honor my father's legacy and lead the fight against cancer. I believe that the most resilient people are those fighting for their loved ones and fighting for themselves."
At ACS since 2022
As an Associate Scientist I in the Biospecimen Management team, Jasmine Southivongnorath, MPH, collaborates with Population Science staff, external collaborators, and vendors on research that uses American Cancer Society (ACS) biospecimen resources collected from our large prospective cohort studies – Cancer Prevention Study-II (CPS-II) and Cancer Prevention Study-3 (CPS-3). She assists the biospecimen team in ongoing biospecimen acquisition, managing biospecimen data, and using a biospecimen tracking system to maintain the inventory of samples.
Research focus and accomplishments
My research interests focus on identifying biomarkers related to cancer risk and the relationships of diet and physical activity on adverse cancer outcomes. I am particularly interested in the impact of various social determinants of health on cancer incidence and survival among underserved and minority populations. My goal is to contribute toward minimizing the health disparities that these populations experience by helping them learn to prevent modifiable risk factors and improve their knowledge and access to health care.
My previous work involved study management of prostate cancer research projects that assessed the effectiveness of various treatment options for prostate cancer. I have also worked extensively with underserved and largely minority populations looking at the impact of COVID-19 on food insecurity.
Contact 
Work before ACS

Emory University, Rollins School of Public Health, Graduate Research Assistant
ScribeAmerica/University of Rochester Medical Center, Medical Scribe
Rochester Institute of Technology, Research Assistant
Education
MPH: Epidemiology, Emory University, Rollins School of Public Health, 2022
BS: Biomedical Sciences, Minor: Psychology, Rochester Institute of Technology, 2020
Personal life 
I was born and raised in Rochester, NY, but currently live in Atlanta, GA. I enjoy traveling, exploring new restaurants/coffee shops, working out, and watching the latest movies/shows.