Technical Project Leader
OCRI - Study Management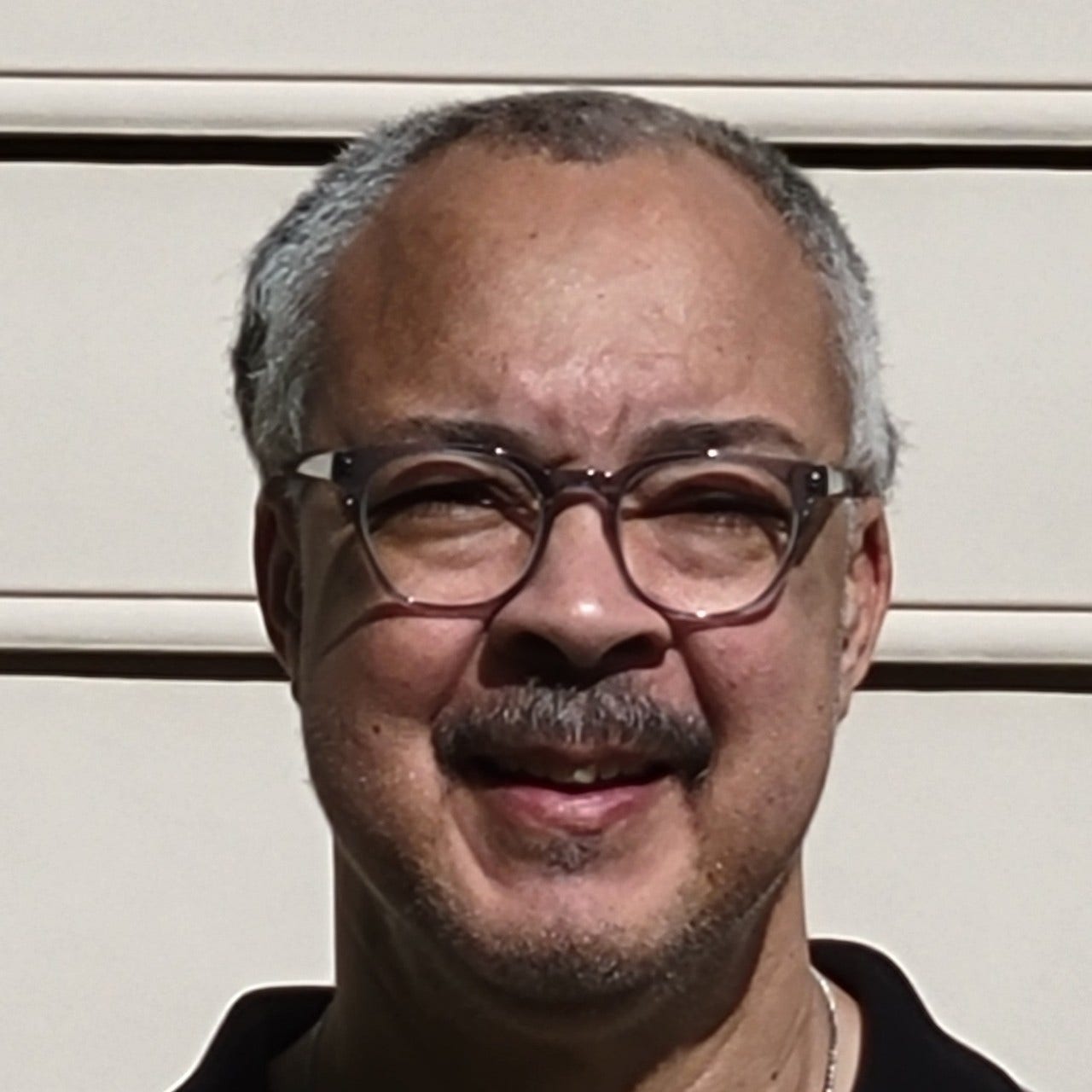 Working for a World Without Cancer
Cancer has become personal for my family. One day I hope that the word cancer will be a thing of the past. I always tell people that joining the American Cancer Society was the best career move of my life. With that choice, I started being part of the solution."
At ACS since 1997
As the Technical Project Leader for Study Management, Jayson Crump, BS, is the application owner for all research software packages, which includes securing their licenses and upgrades.
He maintains and supports 3 research servers (SAS, SPSS and ArcGIS). Crump supports the CPS-II and CPS-3 Tracking Systems and developed the 5 Access databases used for American Cancer Society (ACS) research studies.
He is the liaison between IT and the research departments, and he's the site owner for SharePoint for all ACS research departments.
Research Focus and Accomplishments
Starting at ACS 25 years ago, I was responsible for the configuration and installation of all research machines. The Research Department used the CDC Mainframe to run their SAS jobs. I played a role in switching from the CDC mainframe to the ACS Austin mainframe and then from the Austin mainframe to the PC/Windows Server environment.
I created and trained our Population Science staff to use the different Access databases for data collection from our Cancer Prevention Study participants.
Contact 
Education
BS: Business Administration, High Point College, 1981
Personal
I enjoy hanging with my wife and dog, being with family, playing golf, rooting for the New York teams, and collecting clocks.