Associate Scientist I
Study Management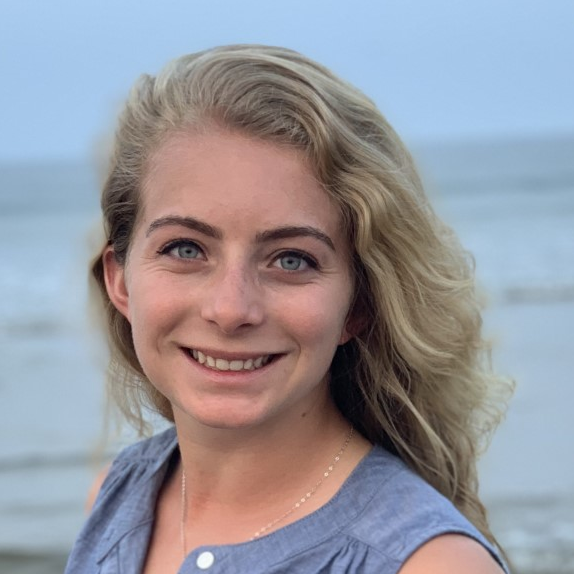 Experiencing the loss of a beloved family member after her second diagnosis of cancer motivated me to support the research efforts of the American Cancer Society every day with the best I have to offer, so in the future families won't have to go through what I did."
At ACS since 2022
As an Associate Scientist I on the Study Management Team, Jillian Nelson, MPH, manages Cancer Prevention Study-3 (CPS-3) medical record data. She works with Den E to clean, triage, and conduct quality control on this data for tissue acquisition efforts. Nelson also partners with the tissue team for data delivery and troubleshooting.
She helps manage data for the ongoing accelerometry project through R programming of accelerometry device data. This includes merging device and diary data for a complete picture of the participants' experiences.

Nelson will continue to expand her American Cancer Society (ACS) cohort data management role as new data collection efforts are added to the Population Science research portfolio.

Research focus and accomplishments
During my time as an MPH student, I received a certificate in Genetic and Molecular Epidemiology. My research examined the effect of phthalate exposures on the serum metabolome in women undergoing IVF.
I'm looking forward to learning advanced study management skills to create ideal datasets for the long-term cohort research at ACS.
Contact 
Education
MPH: Epidemiology, Emory University, 2022
BS: Biology, University of Georgia, 2019
Personal life 
I live in Brookhaven, Georgia, and in my free time I enjoy horseback riding, kayaking, and fishing.