Director
Research Special Programs & Projects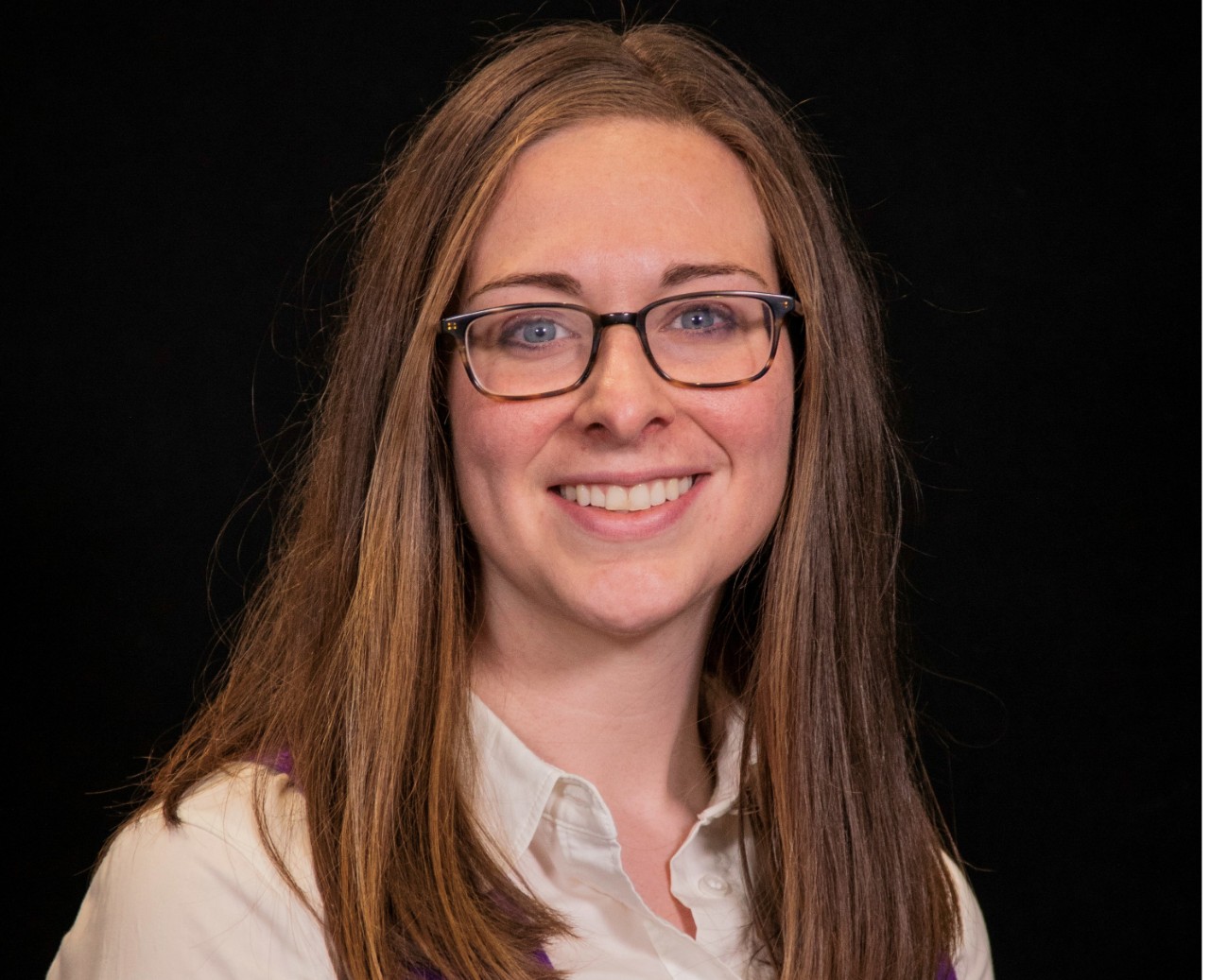 I joined the ACS because I wanted to be a part of an organization with a strong mission that was committed to investing in science and bettering health."
At ACS since 2019
Kim Clarke, PhD, is Director of Special Programs and Projects in Extramural Discovery Sciences (EDS). The goal of EDS is to invest in young cancer researchers across the cancer continuum to further our understanding of and better our ability to treat cancer. 
As the Director of Research Special Programs and Projects, Clarke plans, develops, and manages the portfolio of Special Projects within EDS. As part of this role, she connects with stakeholders, facilitates the peer review of grants, and communicates about the active research we have funded.
In addition, she serves as the EDS representative on the Office of Cancer Research & Information (OCRI): Marketing/Communication Team.
Contact 
Work before ACS

Emory University, Department of Chemistry, Postdoc
Georgia Institute of Technology, Center for Chemical Evolution, Postdoc
Education

PhD: Chemistry, Georgia Institute of Technology, 2015
BS: Biochemistry, Mercyhurst University, 2010
BS: Applied Forensic Science, Mercyhurst University, 2010