Advancing Research on Plant-based Meat and Cancer Prevention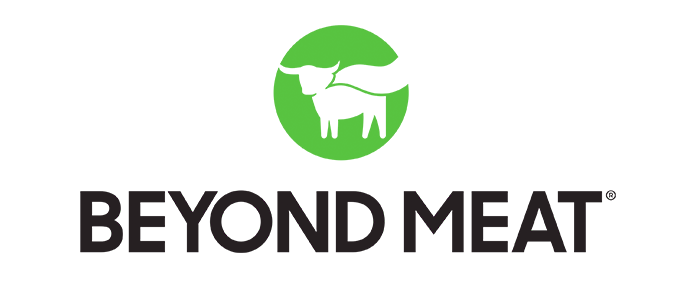 Beyond Meat, Inc. and the American Cancer Society (ACS) recognize the importance of a healthy diet for cancer prevention. Beyond Meat is a producer of plant-based meat substitutes, and its mission is to positively impact human health.
This multi-year investment supports the advancement of American Cancer Society research on plant-based meat and cancer prevention by supporting ongoing diet data collection through the Cancer Prevention Study-3 (CPS-3). Beyond Meat's commitment to the development of trusted, scientific, and evidence-based research aims to help ACS understand how plant-based meats contribute to healthy diet patterns and their potential role in cancer prevention. This data collection is a crucial step towards long-term research in the plant-based protein field.
 
American Cancer Society guidelines have long recommended a diet rich in plant foods with limited intake of processed and red meat. While short-term research studies have shown that switching to plant-based meat improves risk factors for heart disease, including cholesterol levels and body weight, research in this area is still in its early stages, particularly in relation to cancer.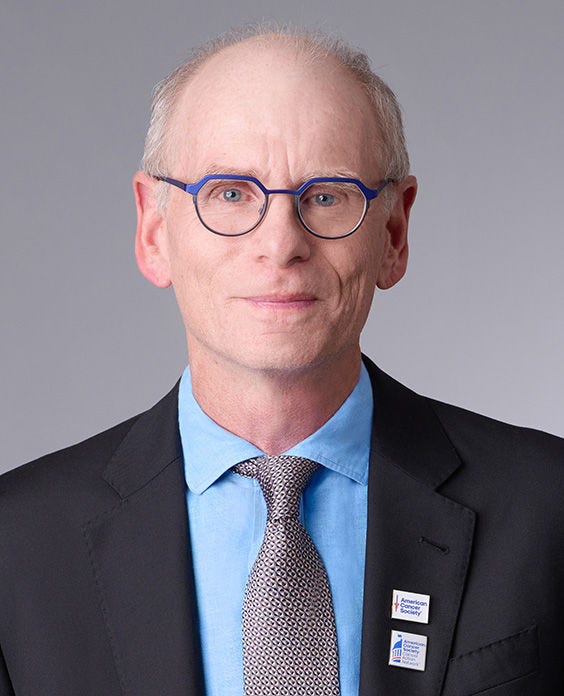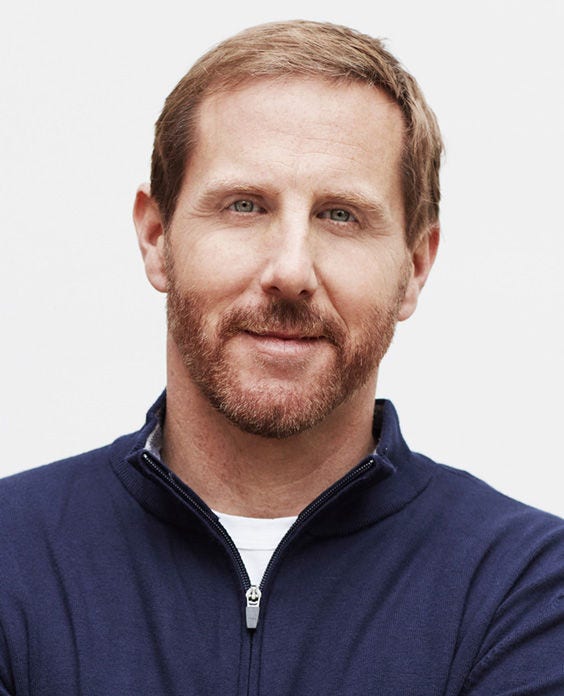 We are honored to enter this agreement with the American Cancer Society, a leading authority on cancer research. One of our core goals at Beyond Meat is to positively impact human health – and we're committed to taking action by supporting trusted, scientific, and evidence-based research on the benefits of shifting the protein at the center of the plate from animal-based meat to plant-based meat.
What is the American Cancer Society's Cancer Prevention Study-3 (CPS-3)?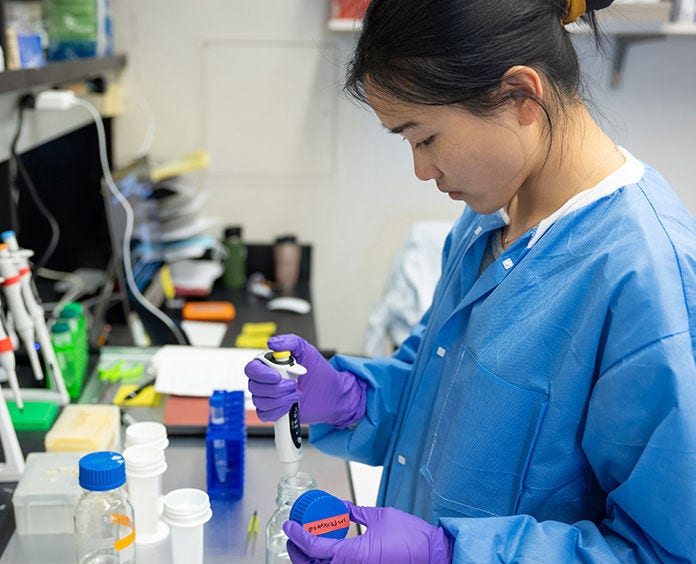 CPS-3 is researching a racially/ethnically diverse US cohort of 300,000+ participants who were cancer-free when they first enrolled to help identify risk factors for cancer outcomes. As part of this long-term study, participants are routinely surveyed every three years to collect updated lifestyle, behavioral, and medical information, including exercise and eating habits.
Many people may not realize that diet and cancer risk are connected. In fact, eating a healthy diet is an important way to reduce cancer risk. ACS suggests these guidelines to follow a healthy eating pattern to aid in cancer prevention


More Fruits and Veggies…Less Junk

Foods high in vitamins, minerals, and other nutrients in amounts that help you get to and stay at a healthy body weight
A colorful variety of vegetables - dark green, red, and orange
Fiber-rich beans and peas
A colorful variety of whole fruits
Whole grains, like whole wheat bread and brown rice
Red meats such as beef, pork, and lamb and processed meats such as bacon, sausage, deli meats, and hot dogs
Sugar-sweetened beverages
Highly processed foods and refined grain products
For more information on Beyond Meat's support of the American Cancer Society and their efforts to positively impact human health visit the Beyond Meat BETTER FOR YOU landing page.
*Any link provided to websites of other companies are for convenience and are not an endorsement of a service or product. Beyond Meat is not involved in and does not have input in research or data collection by the American Cancer Society, including in the Cancer Prevention Study-3.